Sweet Treats Snack Kit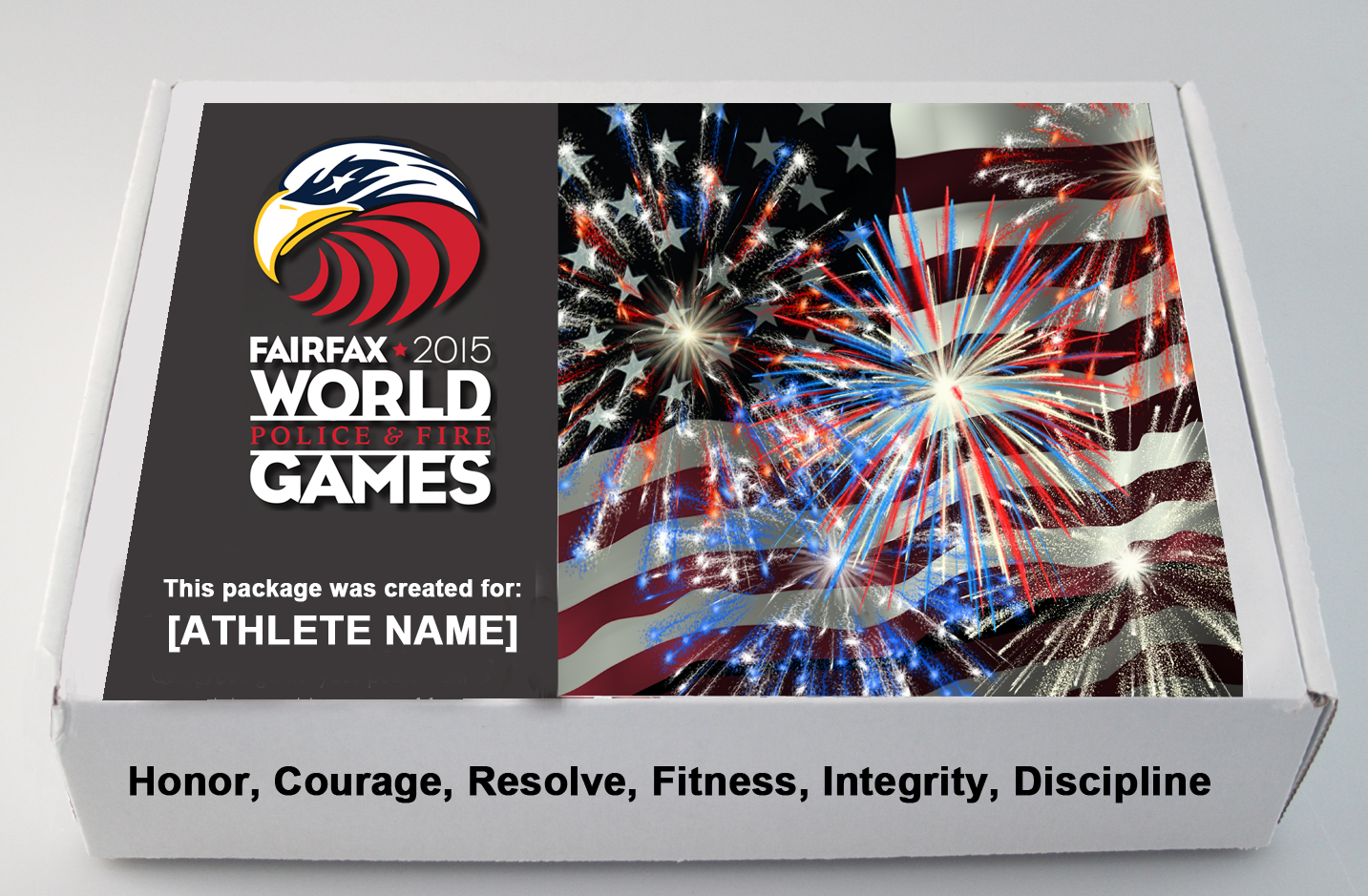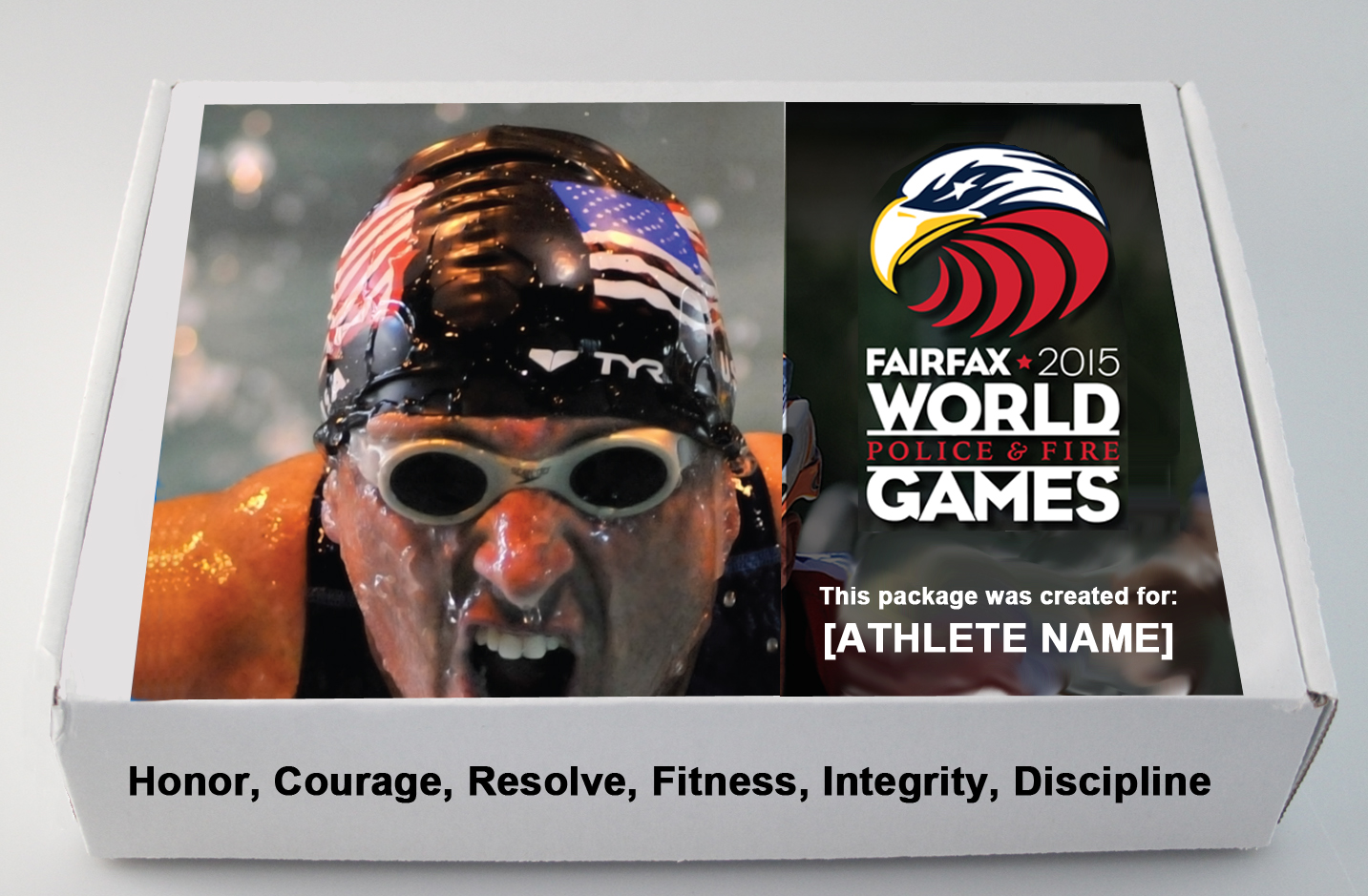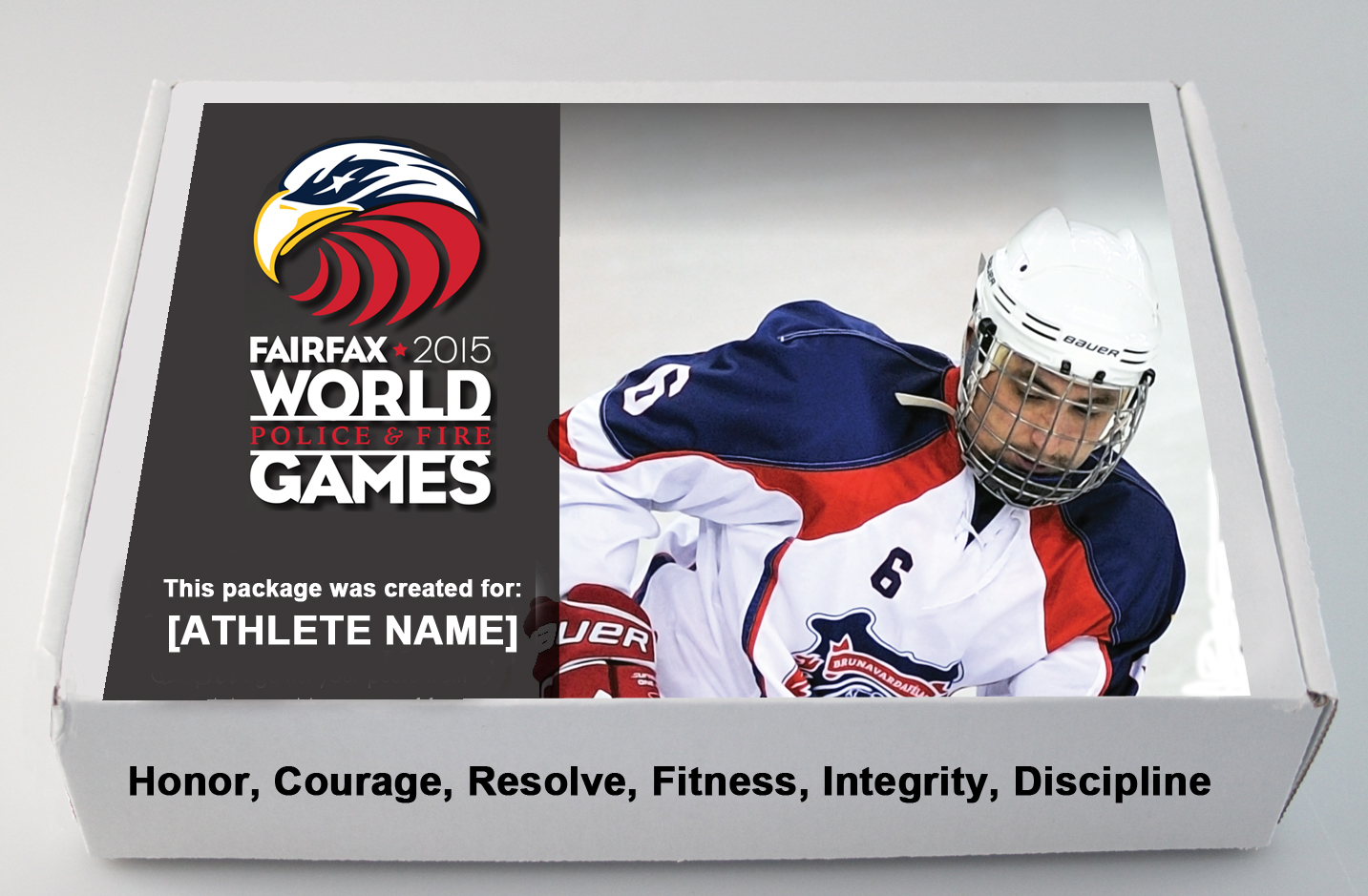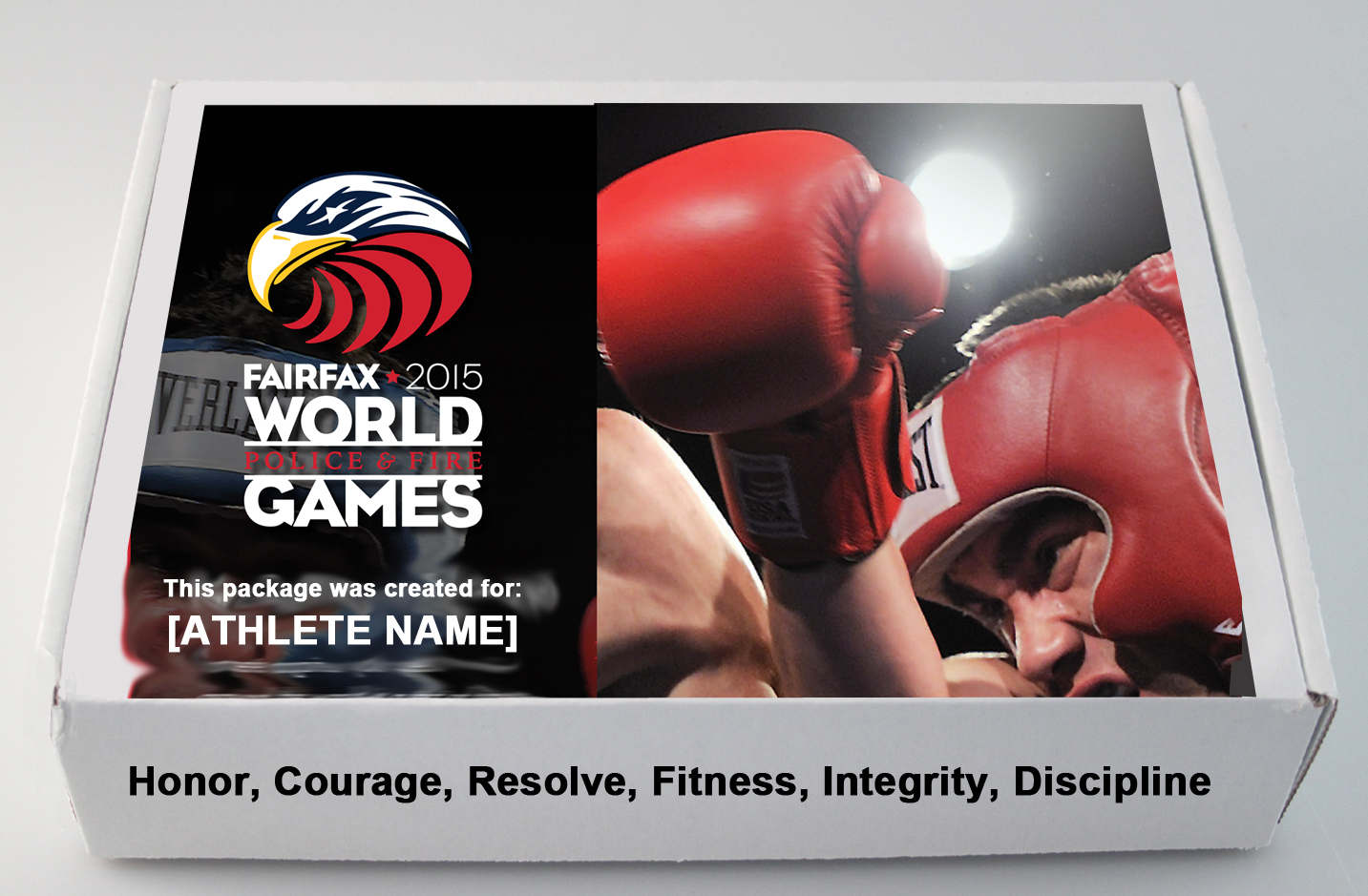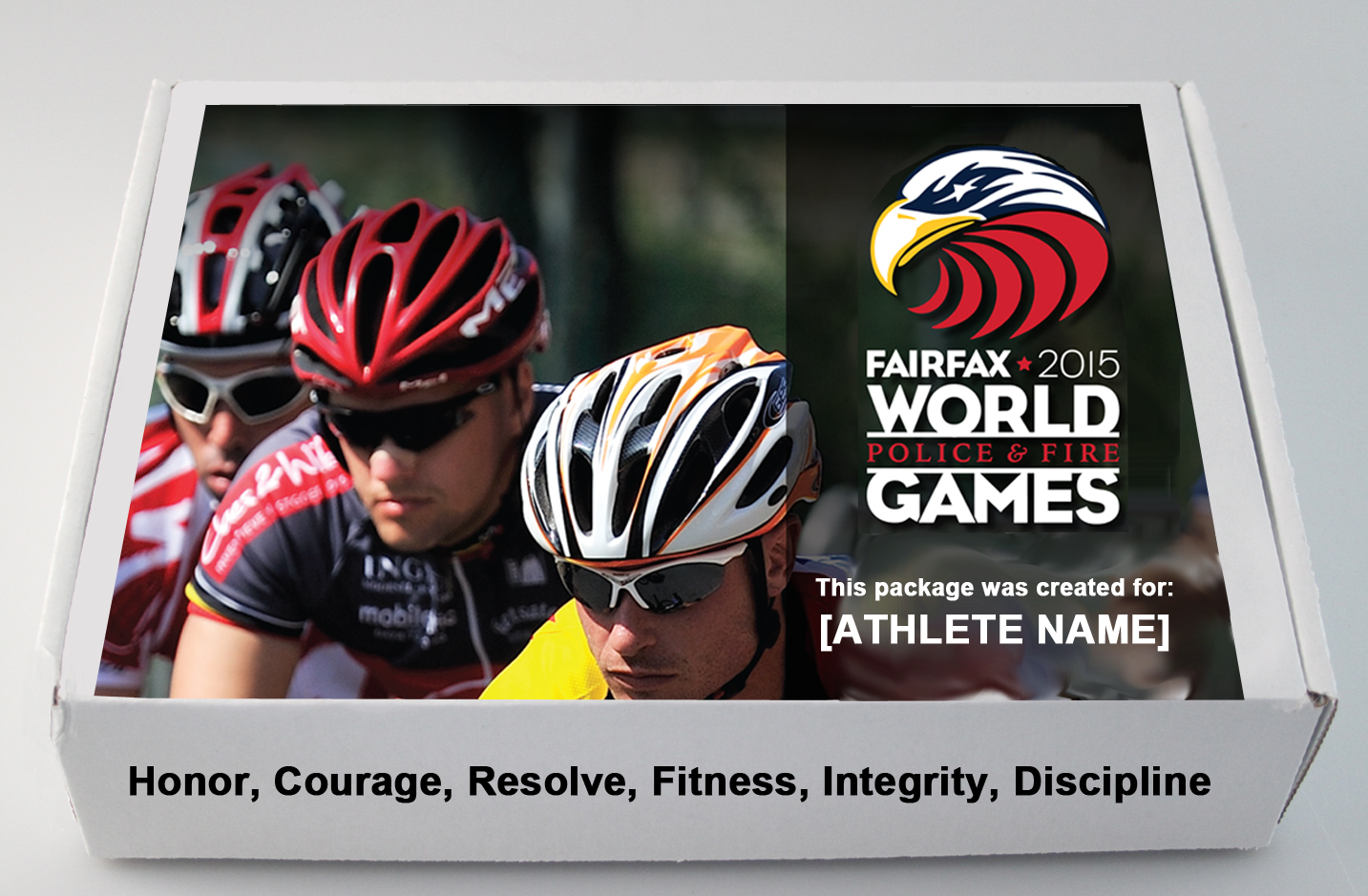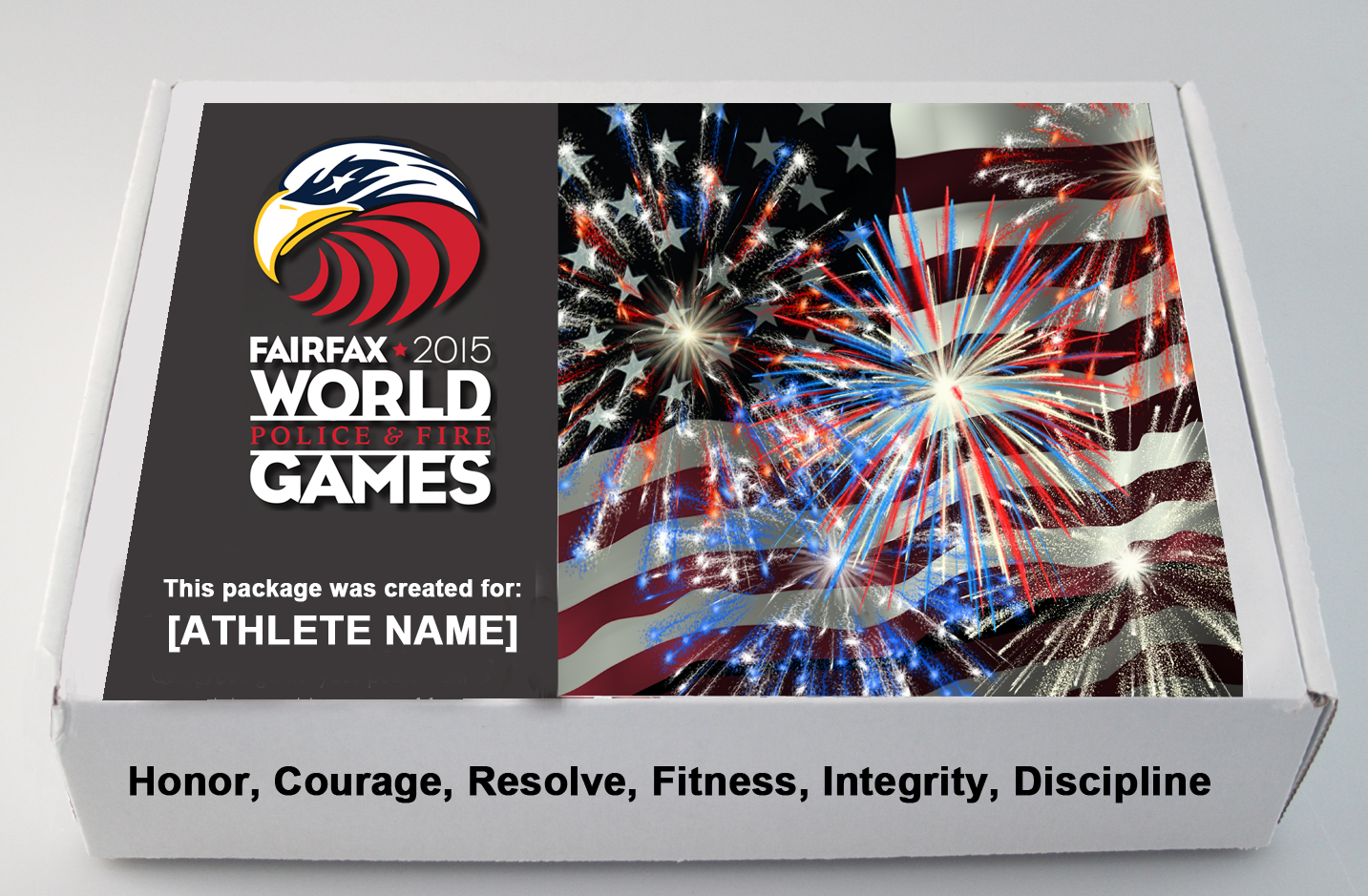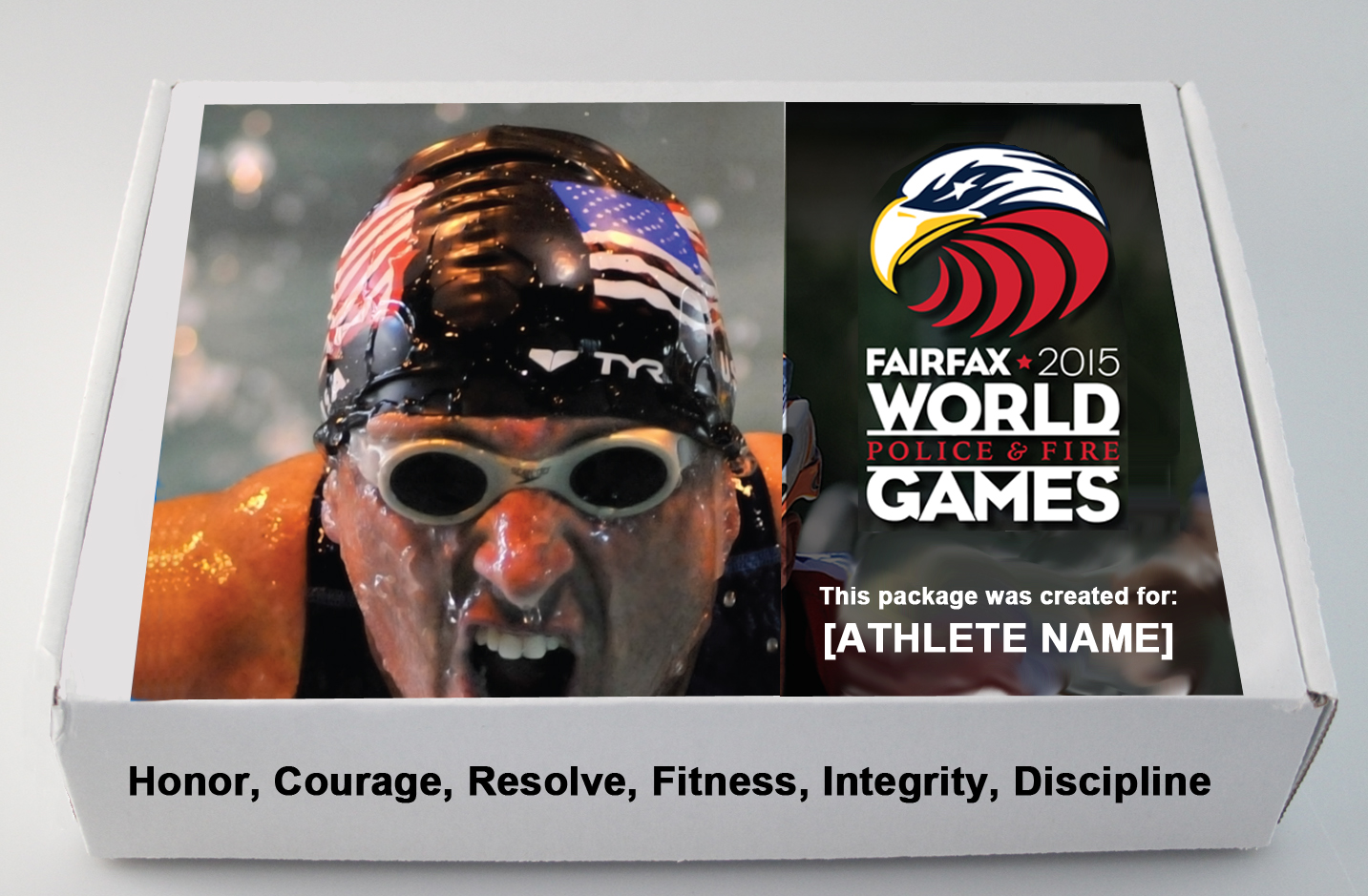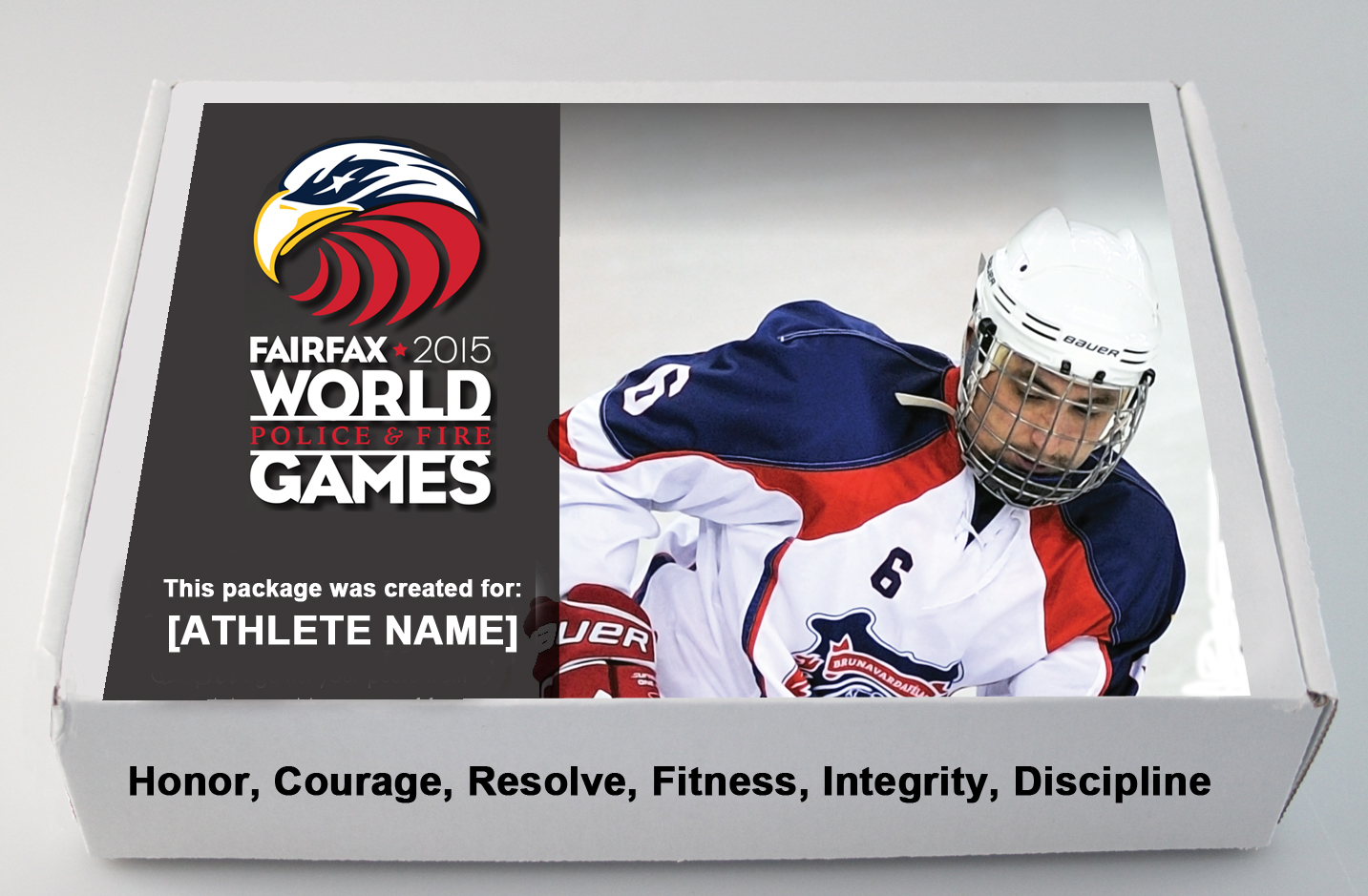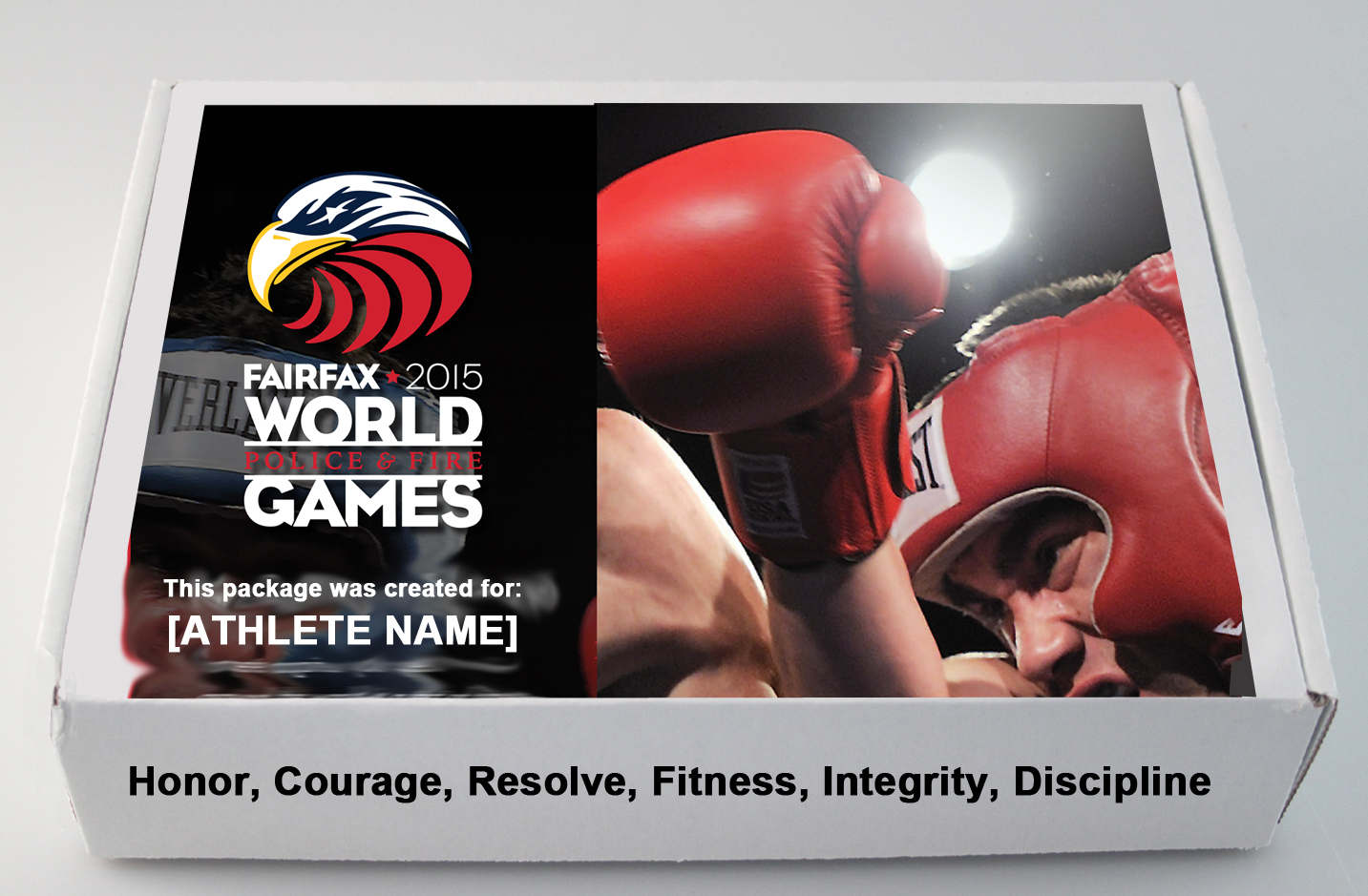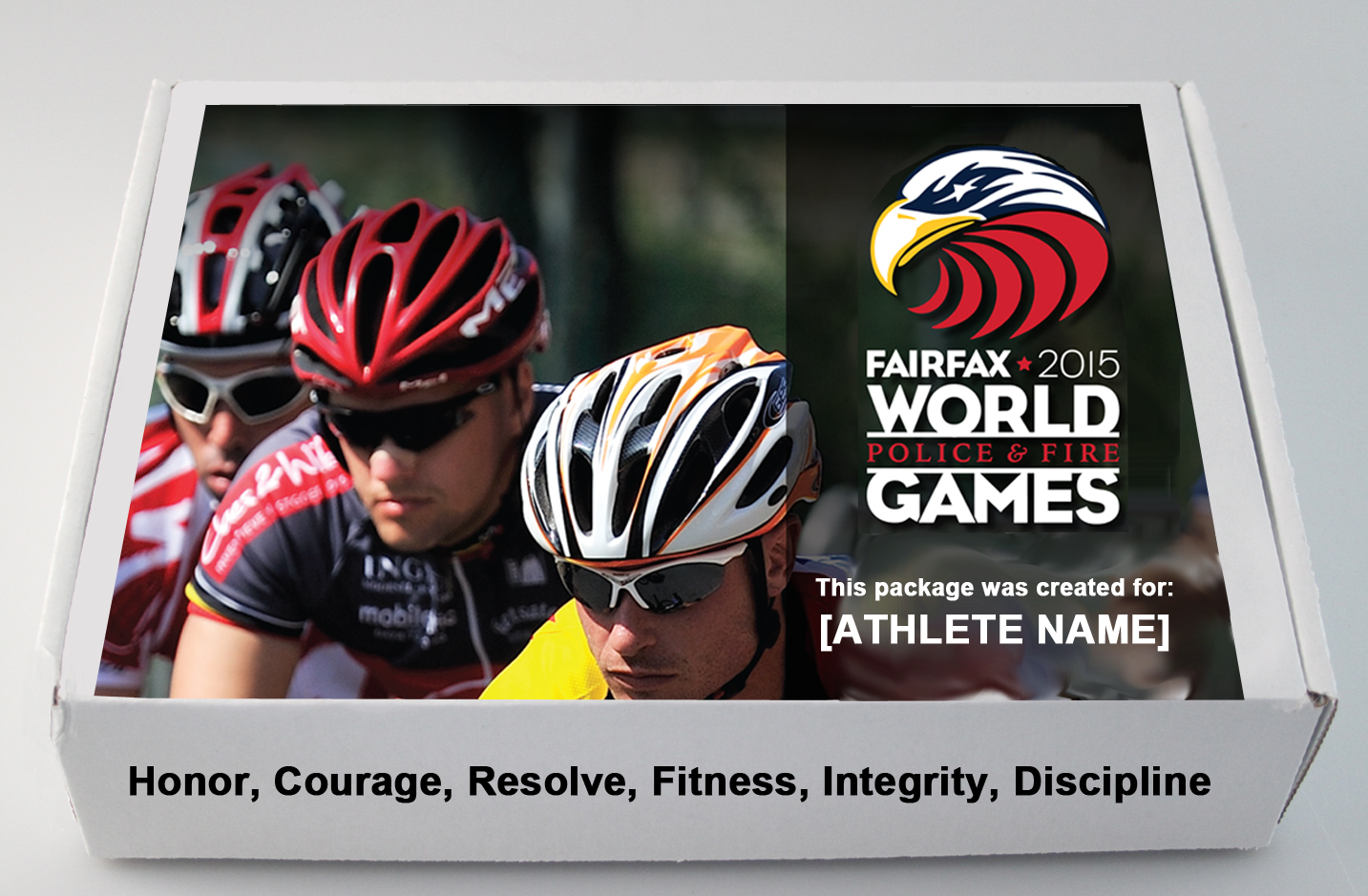 sale
Sweet Treats Snack Kit
Victory is sweet...and so is this Kit! Filled with 16 sweet snacks that will satisfy any craving, the Sweet Treats Kit is just what the doctor ordered after a hard-fought competition.
Contents include: Animal Crackers, Famous Amos Chocolate Chip Cookies, M&Ms, Peanut M&Ms, Skittles, Hershey Chocolate Bar, Quaker Granola Bar, Starburst Fruit Chews, Kit Kat, Twix, Snickers, Oreos, Blow Pops, Doublemint Gum and more!
Each Kit is packages in one of 8 themed boxes, personalized with the recipient's name. You can also include a personal note for your favorite athlete and request FREE NEXT DAY DELIVERY to a Fairfax, VA, area hotel or nearby location on the day of your choice.
Contents:
Skittles
M&Ms (plain)
M&Ms (peanut)
Famous Amos Chocolate Chip cookies
Oreos
Fudge Stripe Cookiees
Animal Crackers
Snickers
KitKat
Starburst Fruit Chews
Twix
Fruit by the Foot
Quaker Chewy Granola bar
Hershey Chocolate Bar
Blowpops
Welch's Fruit Snacks
Rice Krispy Treat
**Items may be substituted for other similar items based on availability at the time of order.