Sweet 'n' Salty Satisfaction Kit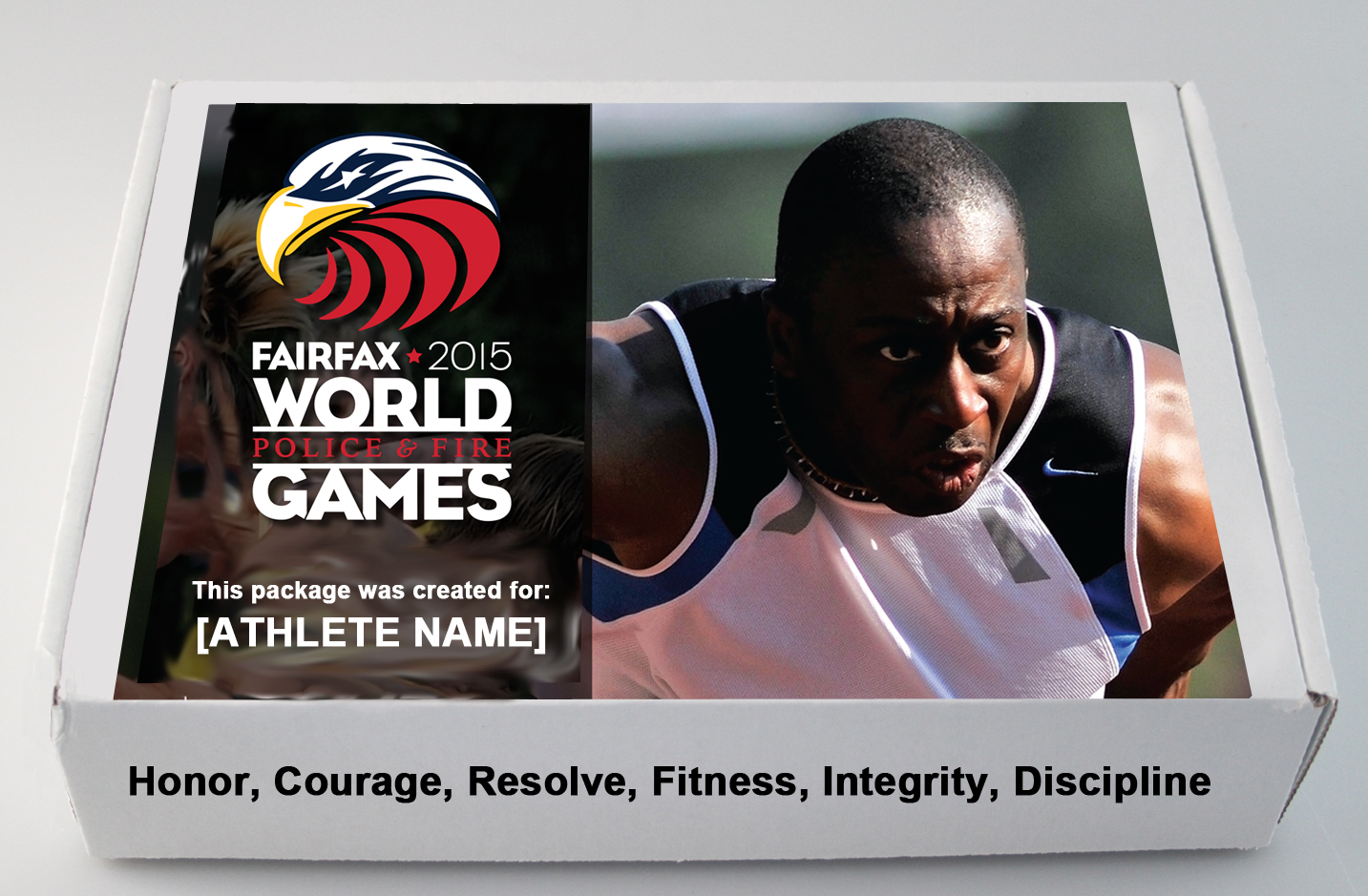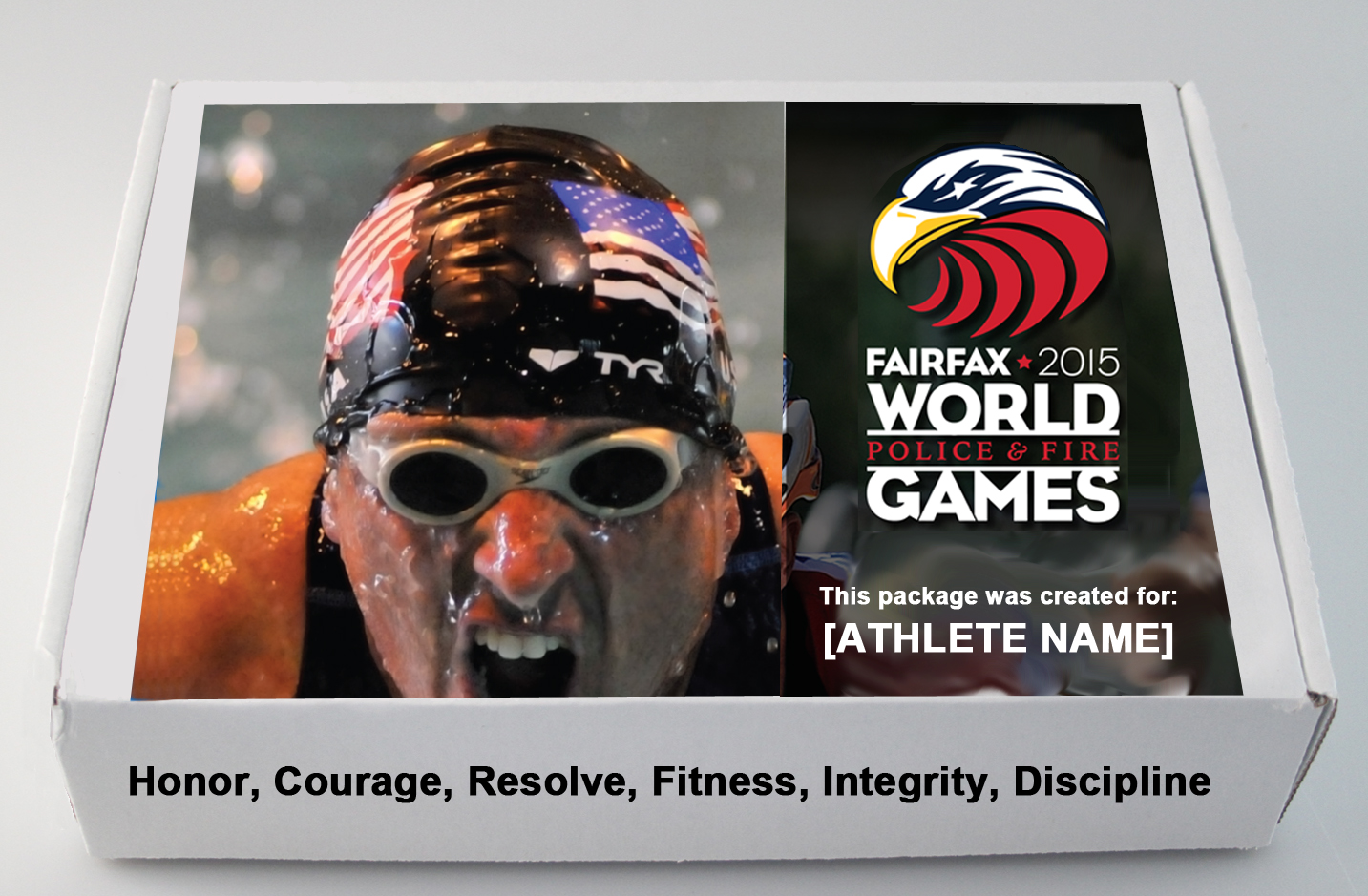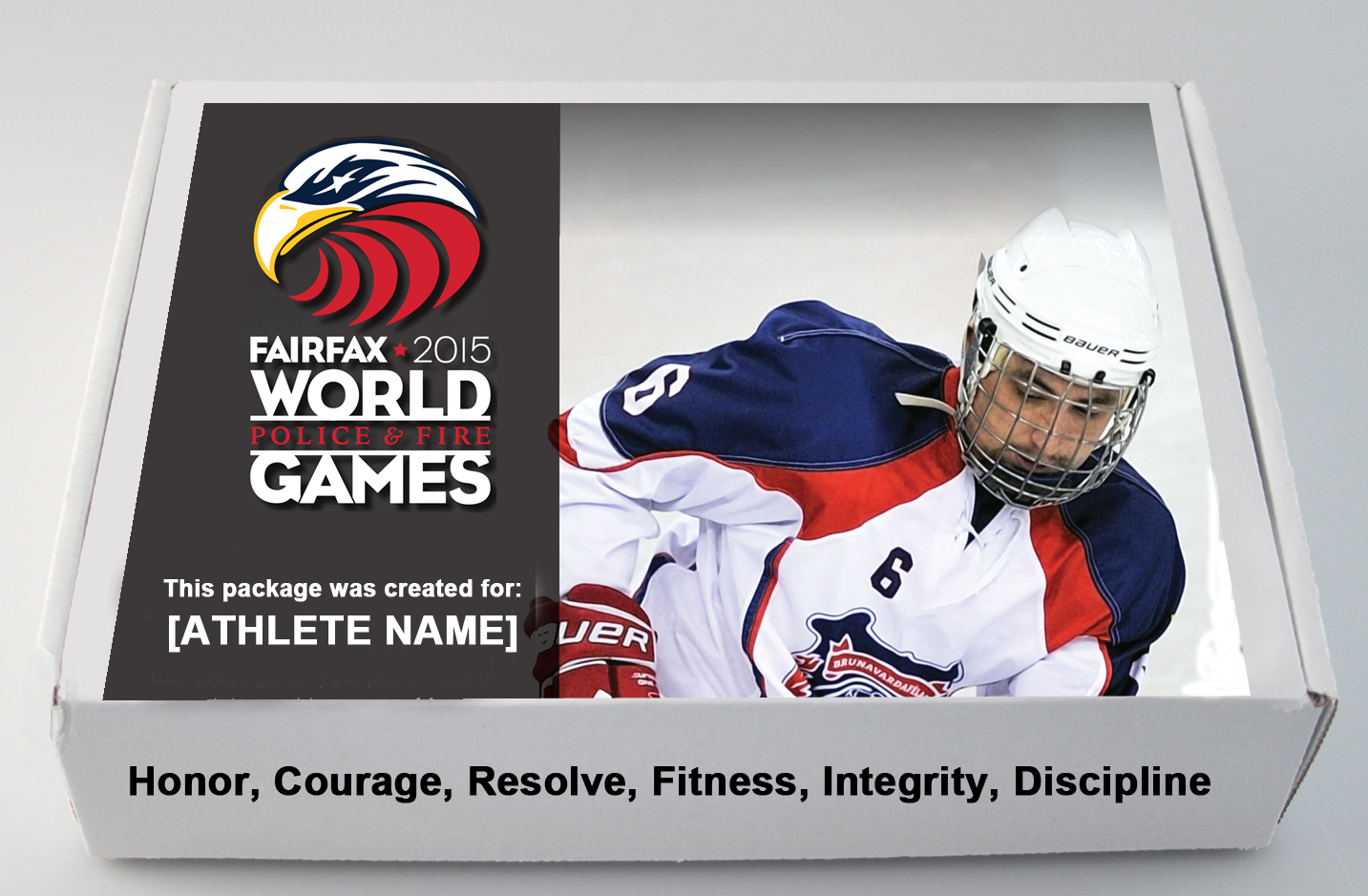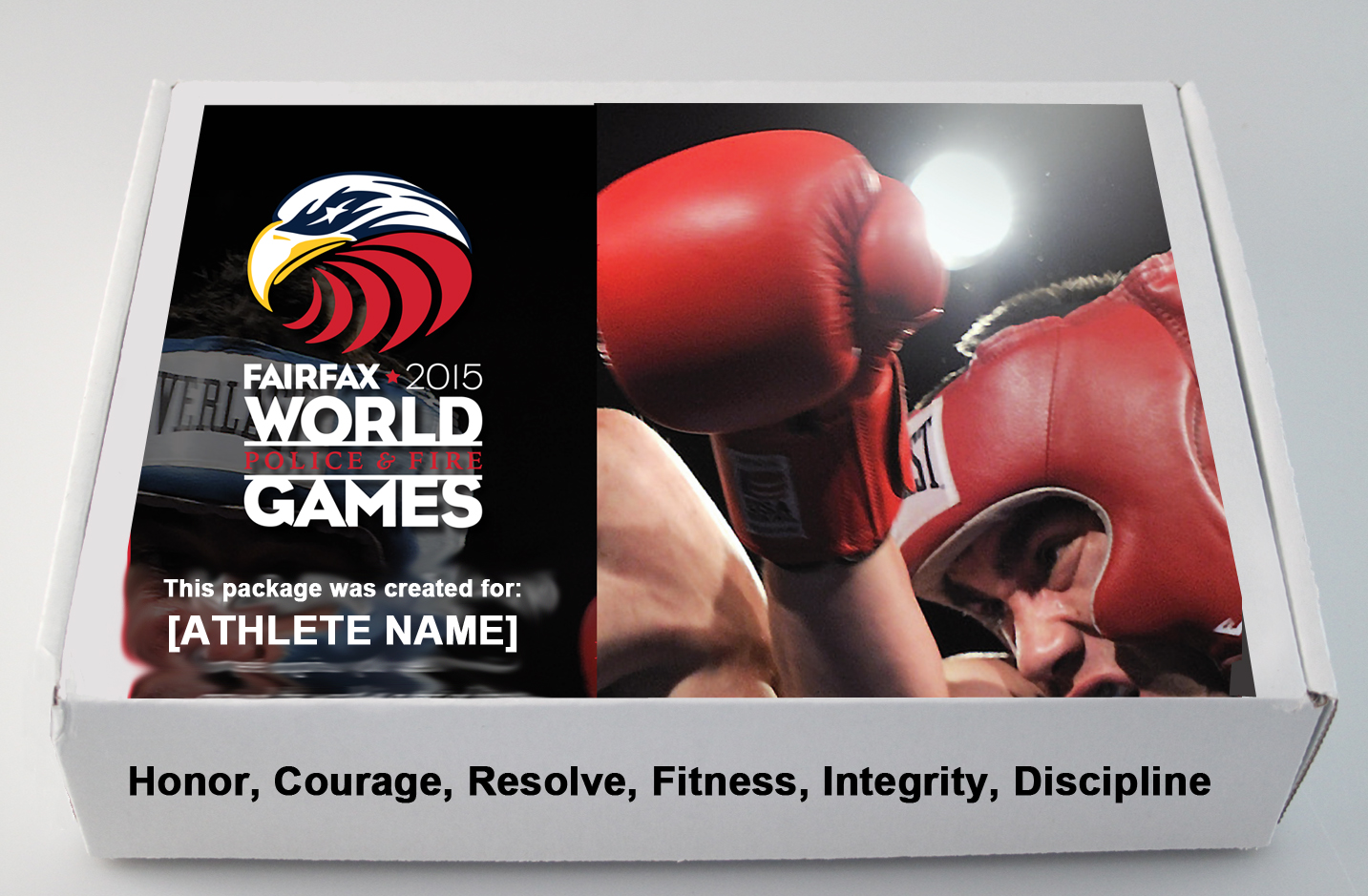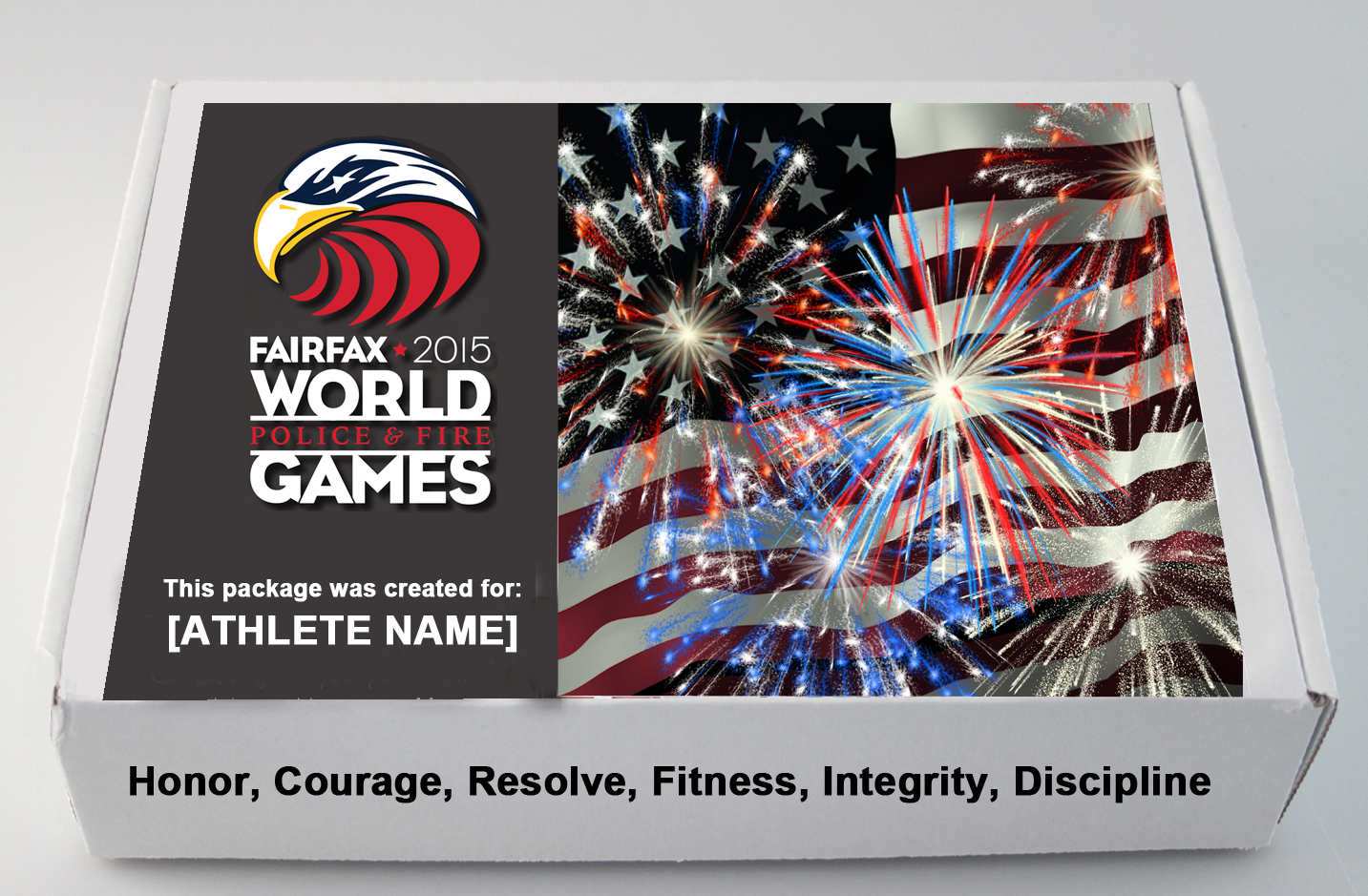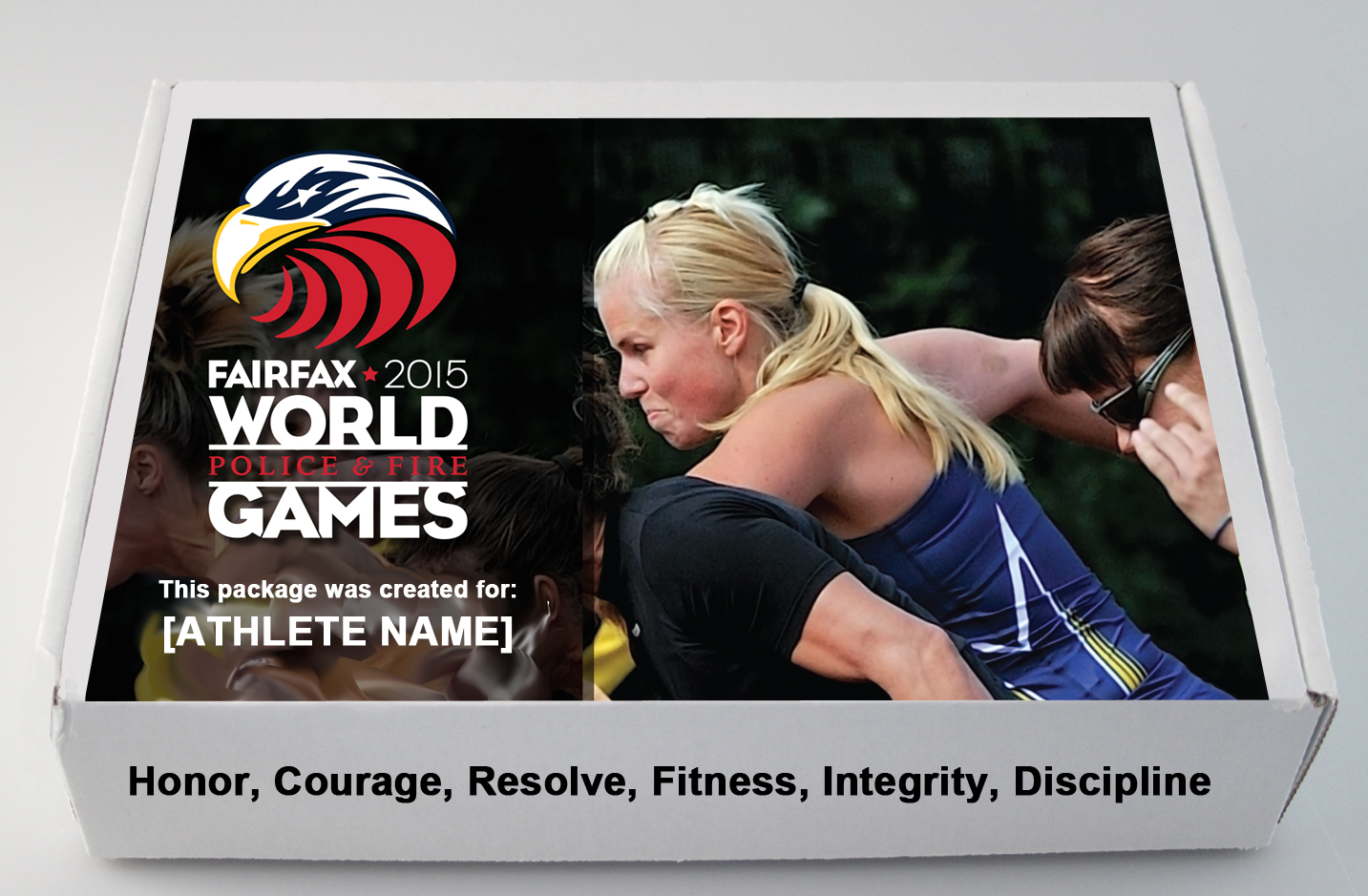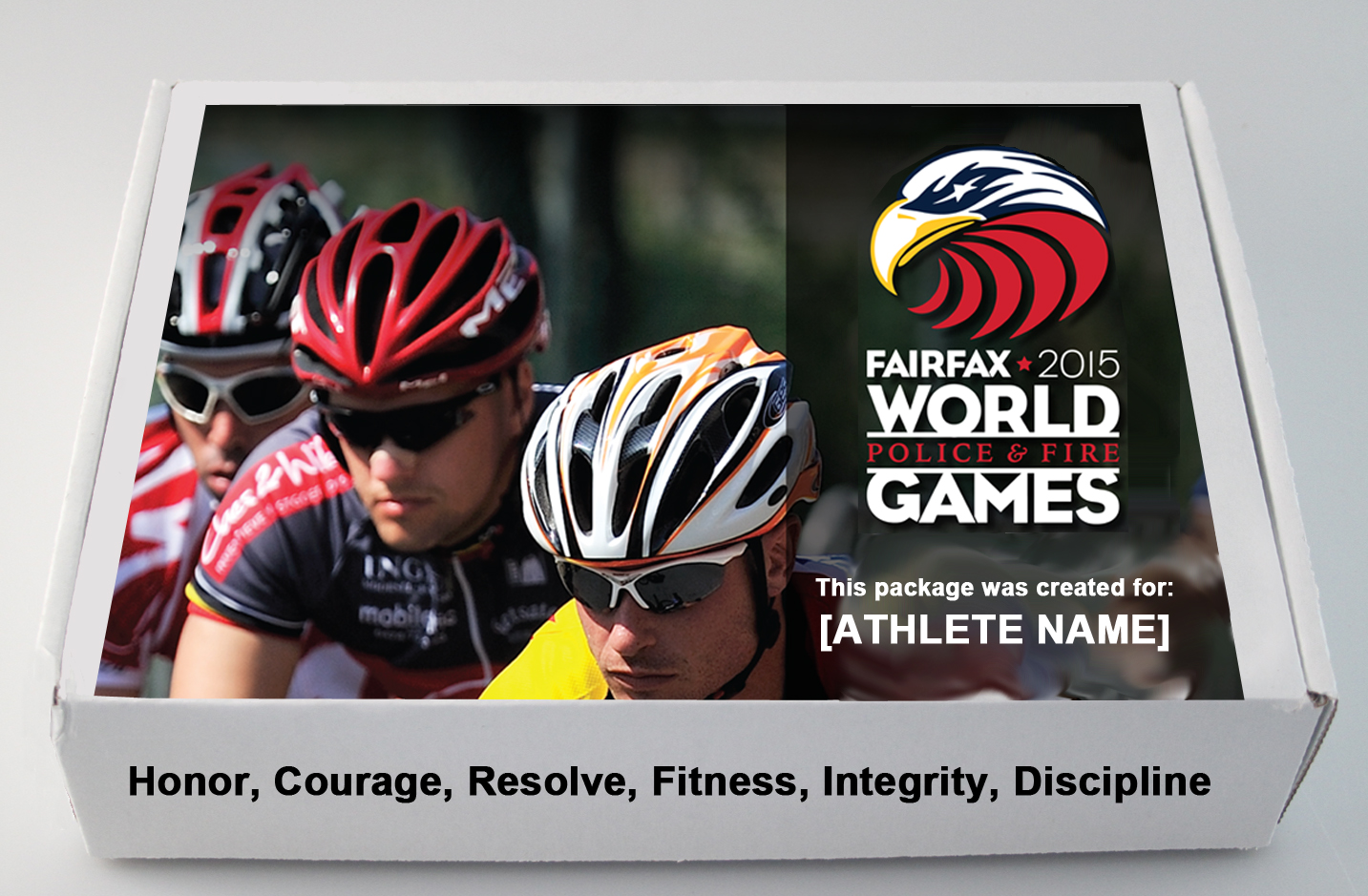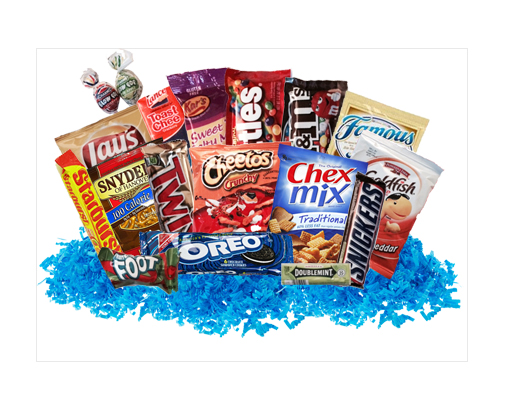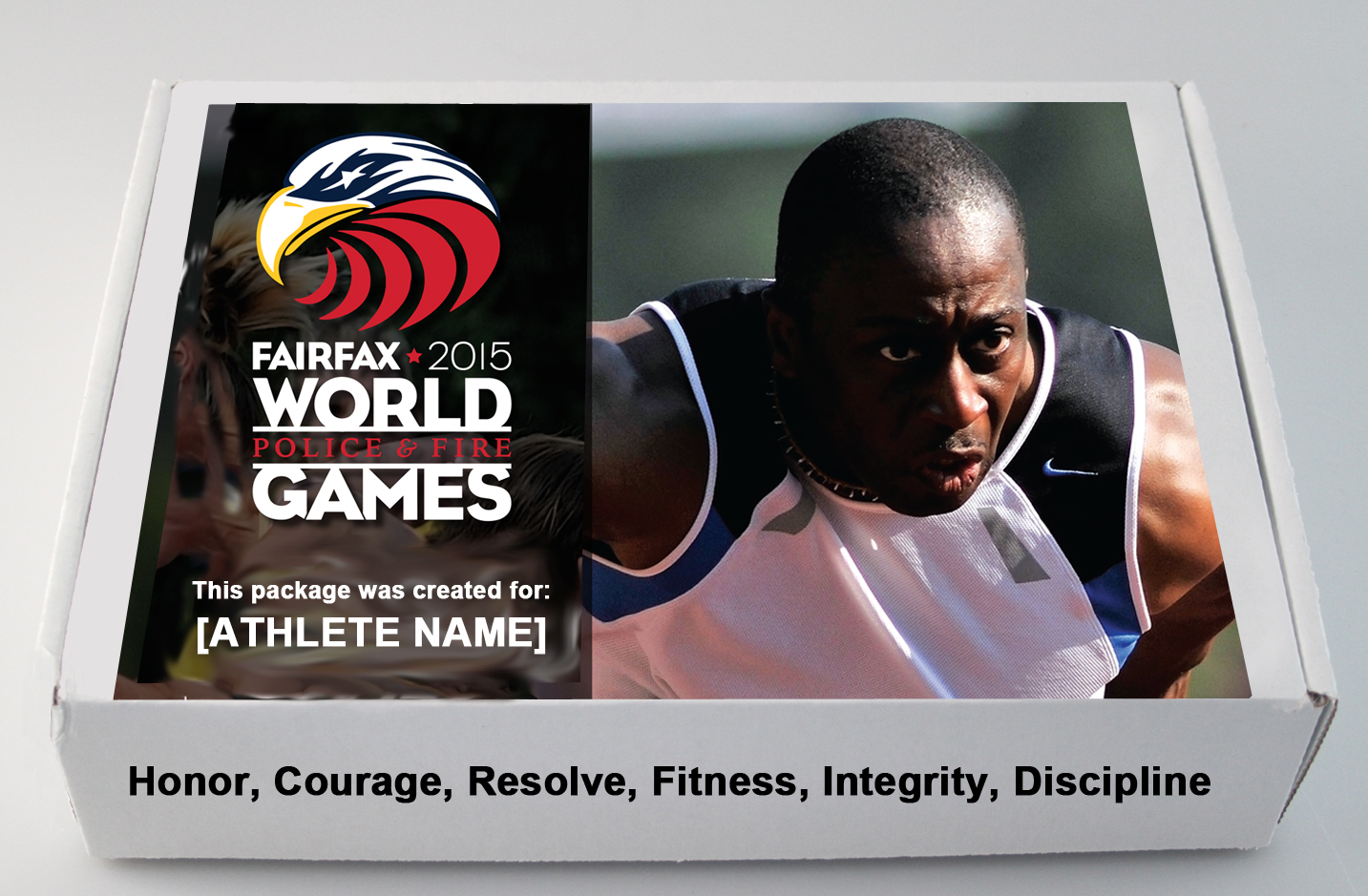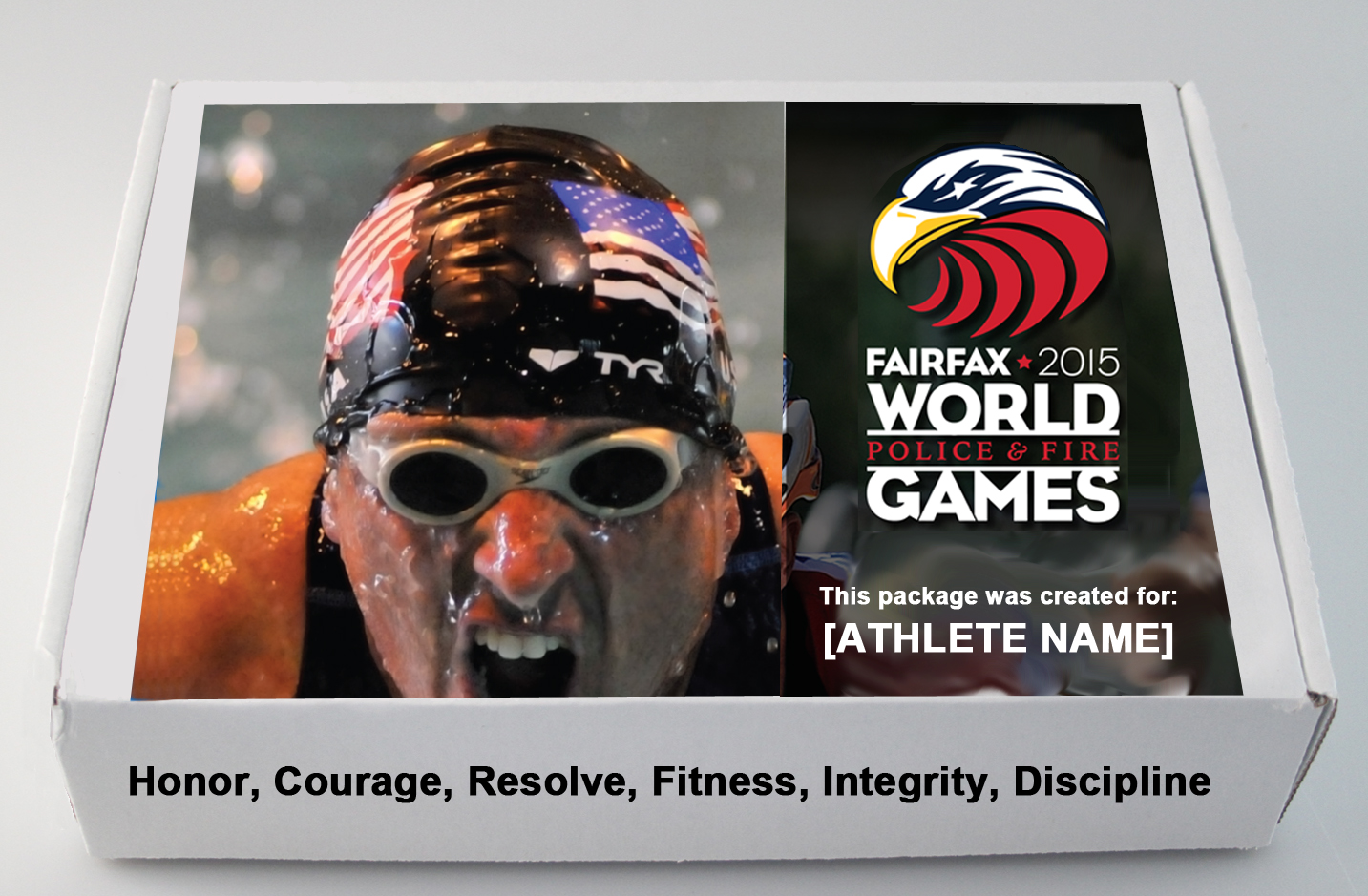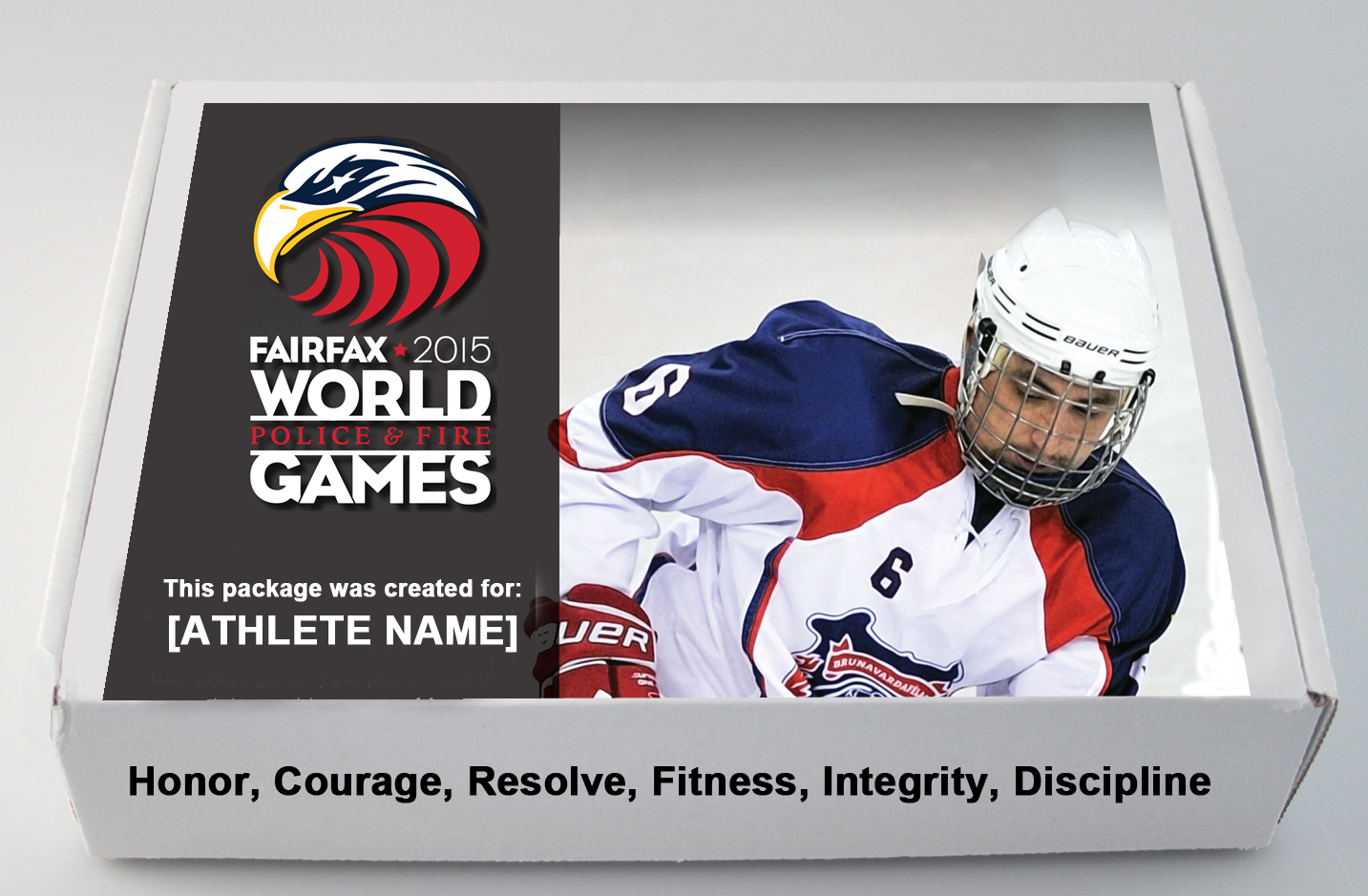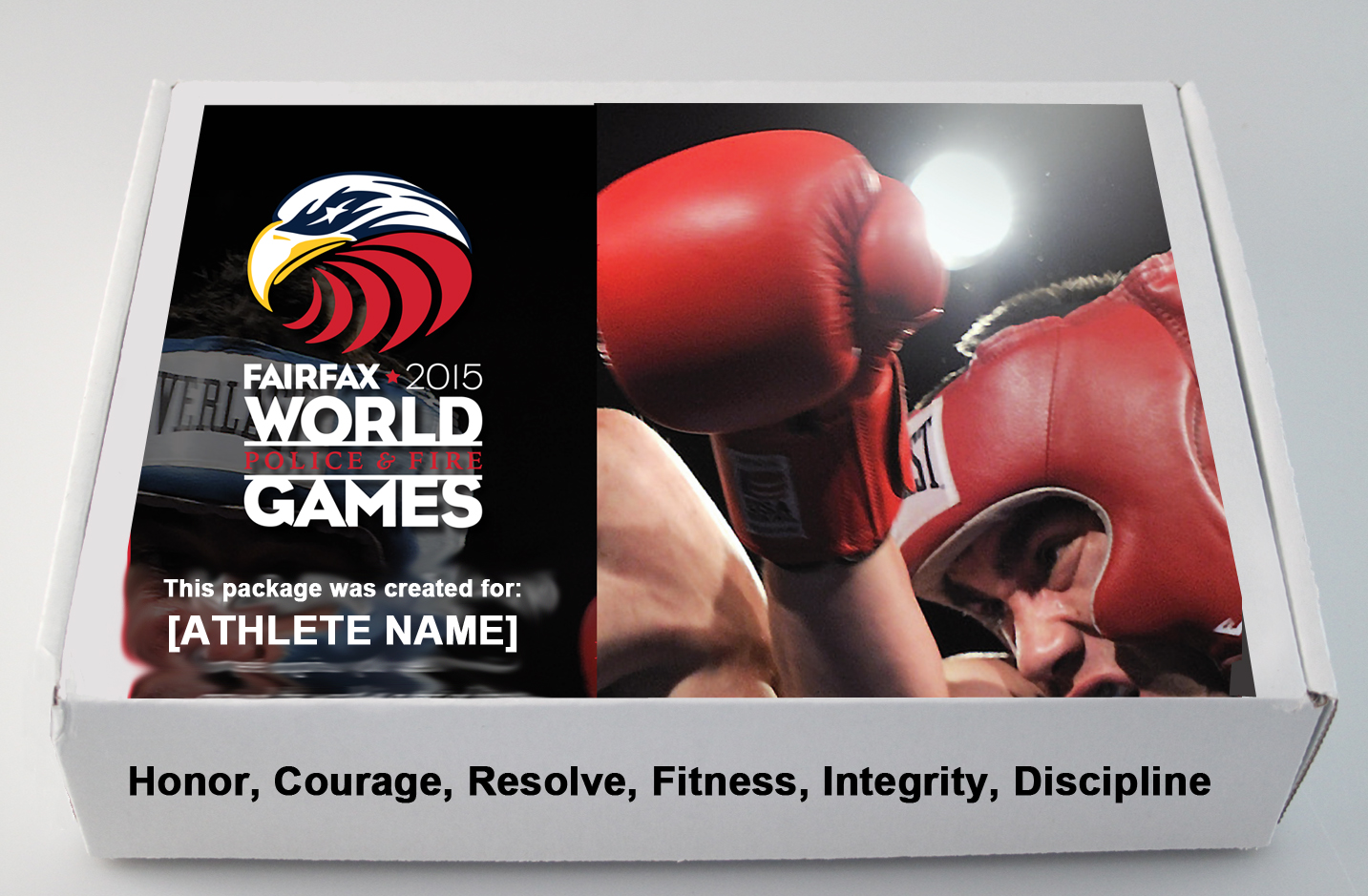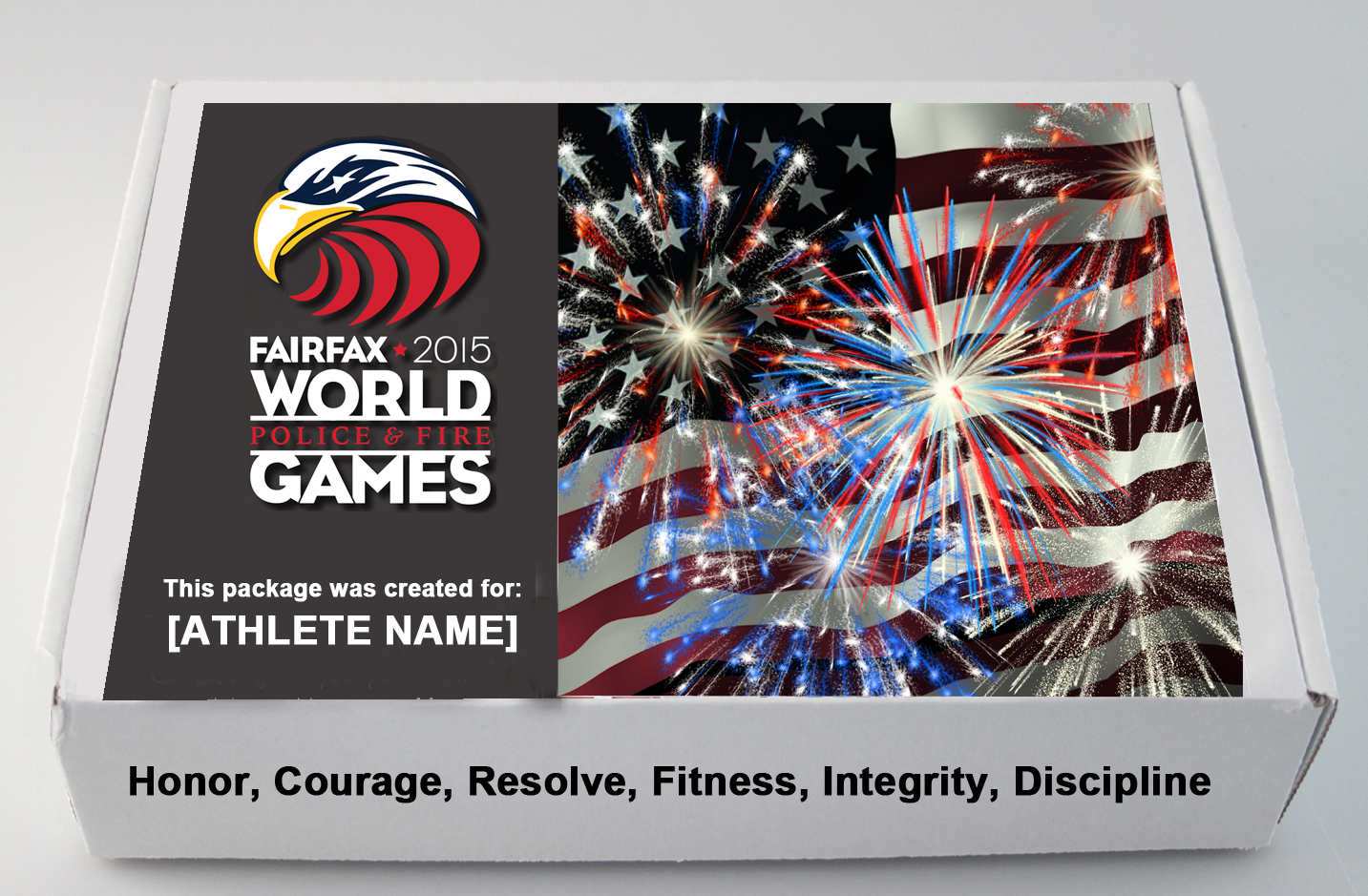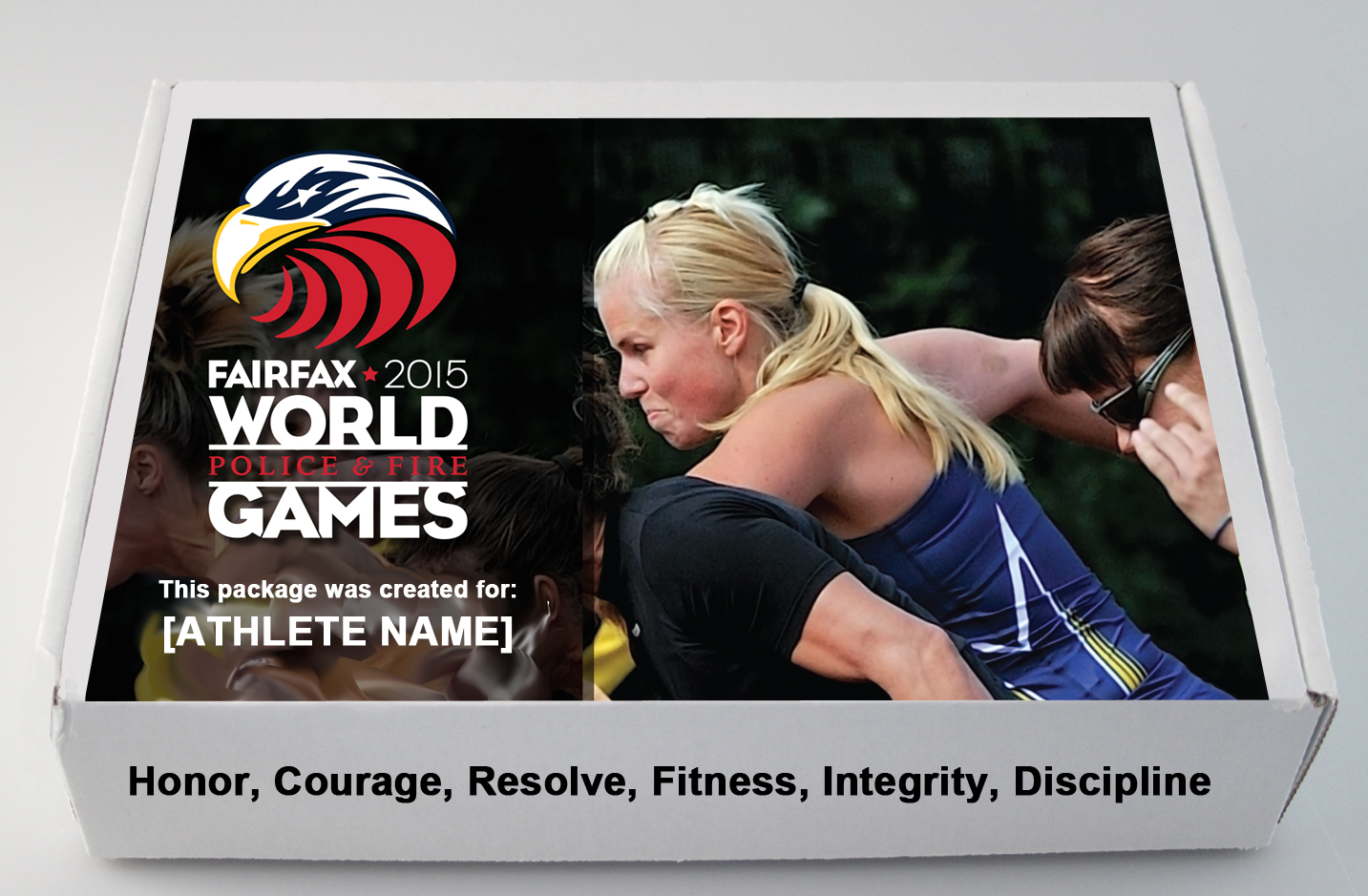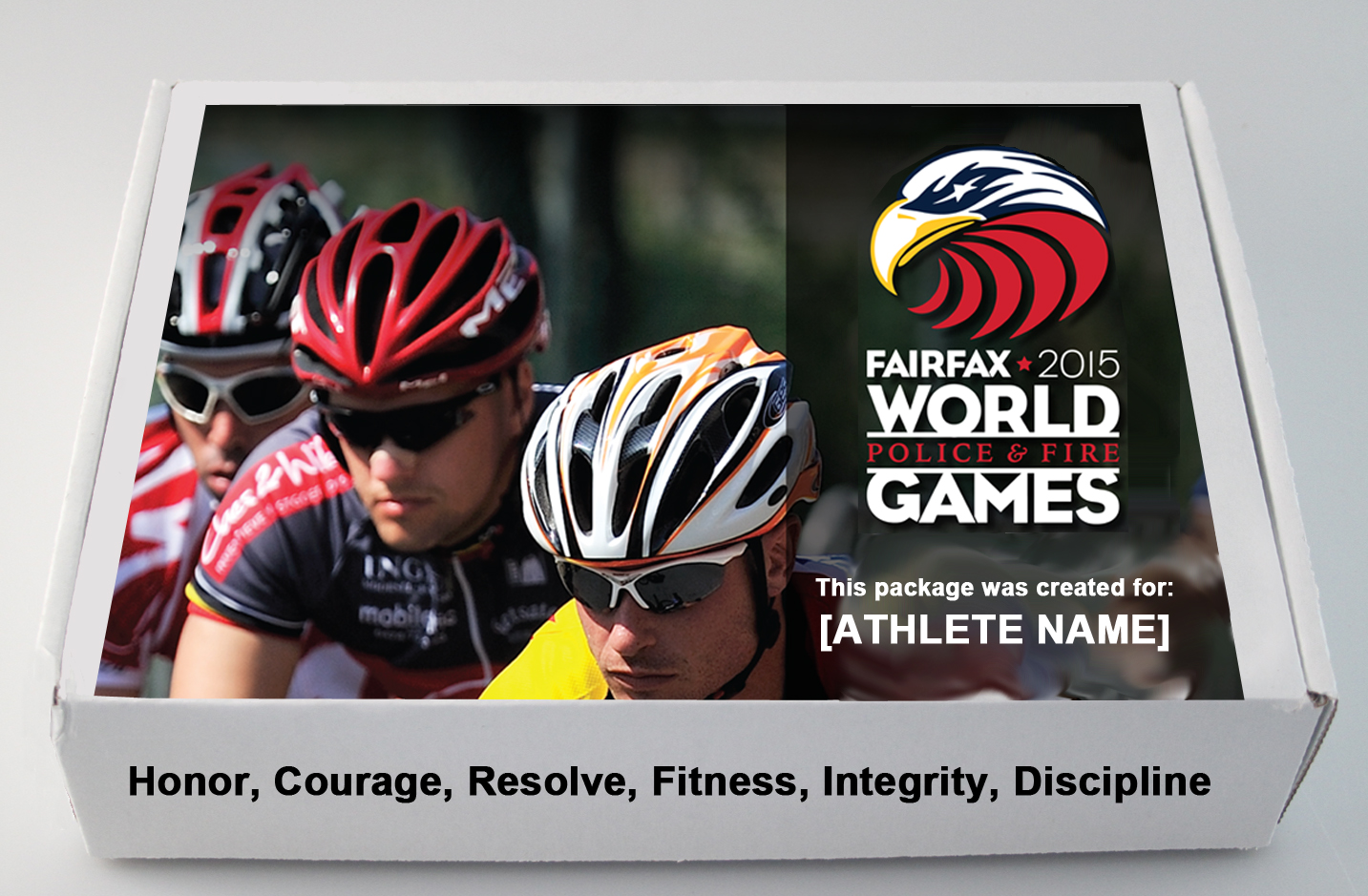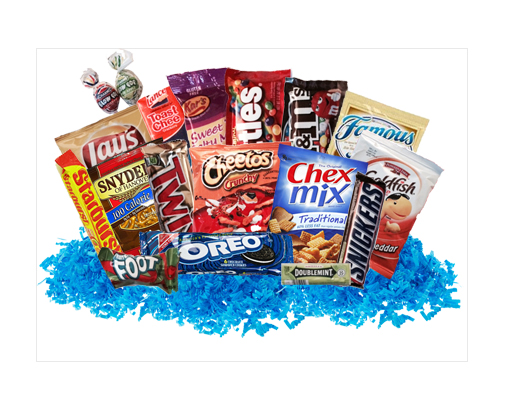 sale
Sweet 'n' Salty Satisfaction Kit
For those athletes who have both a sweet and salty side, this Kit is the perfect way to satisfy their need for snackage! Whether it's classic American favorites such as potato chips, Chex mix, M&Ms or cookies they crave, they'll find satisfaction here - with enough left over to share. This Kit includes a minimum of 16 items.
Each Kit is packaged in your choice of one of 8 themed boxes, personalized with the recipient's name. You can also include a personal note for your favorite athlete and request FREE NEXT DAY DELIVERY to a Fairfax, VA, area hotel or nearby location on the day of your choice.
Contents:
Lays Potato Chips
Cheetos
Snyders Pretzels
Goldfish
Famous Amos Chocolate Chip Cookies
Chex Mix
Sweet 'n' Salty Mix
Lance Peanut Butter Cheese Crackers
Skittles
M&Ms
Oreos
Starburst Fruit Chews
Blowpops (2)
Twix
Snickers
Fruit by the Foot
Doublemint Gum
**some items may be substituted for similar items based on availability at the time of order.