Healthy Start Care Package Survival Kit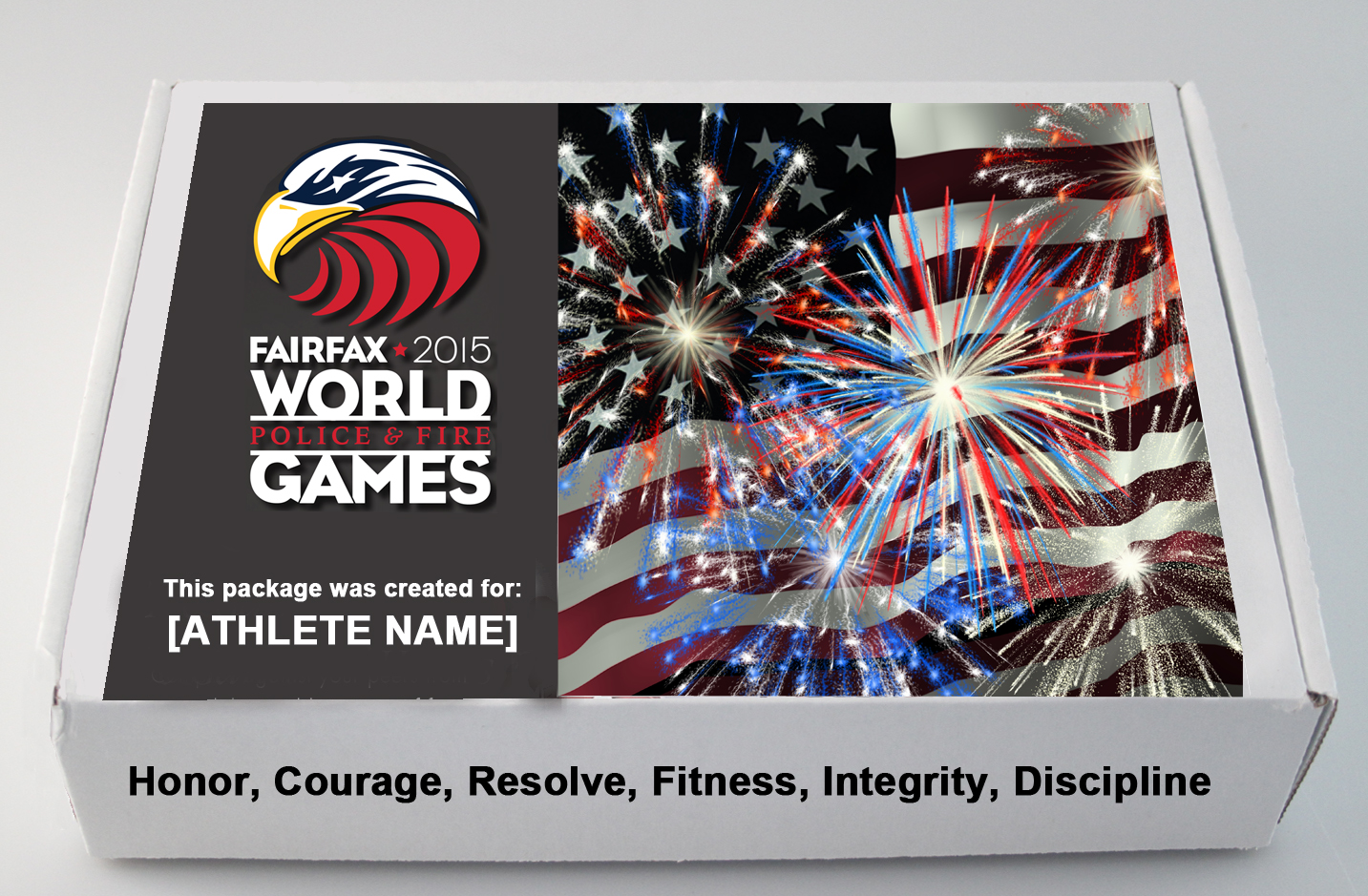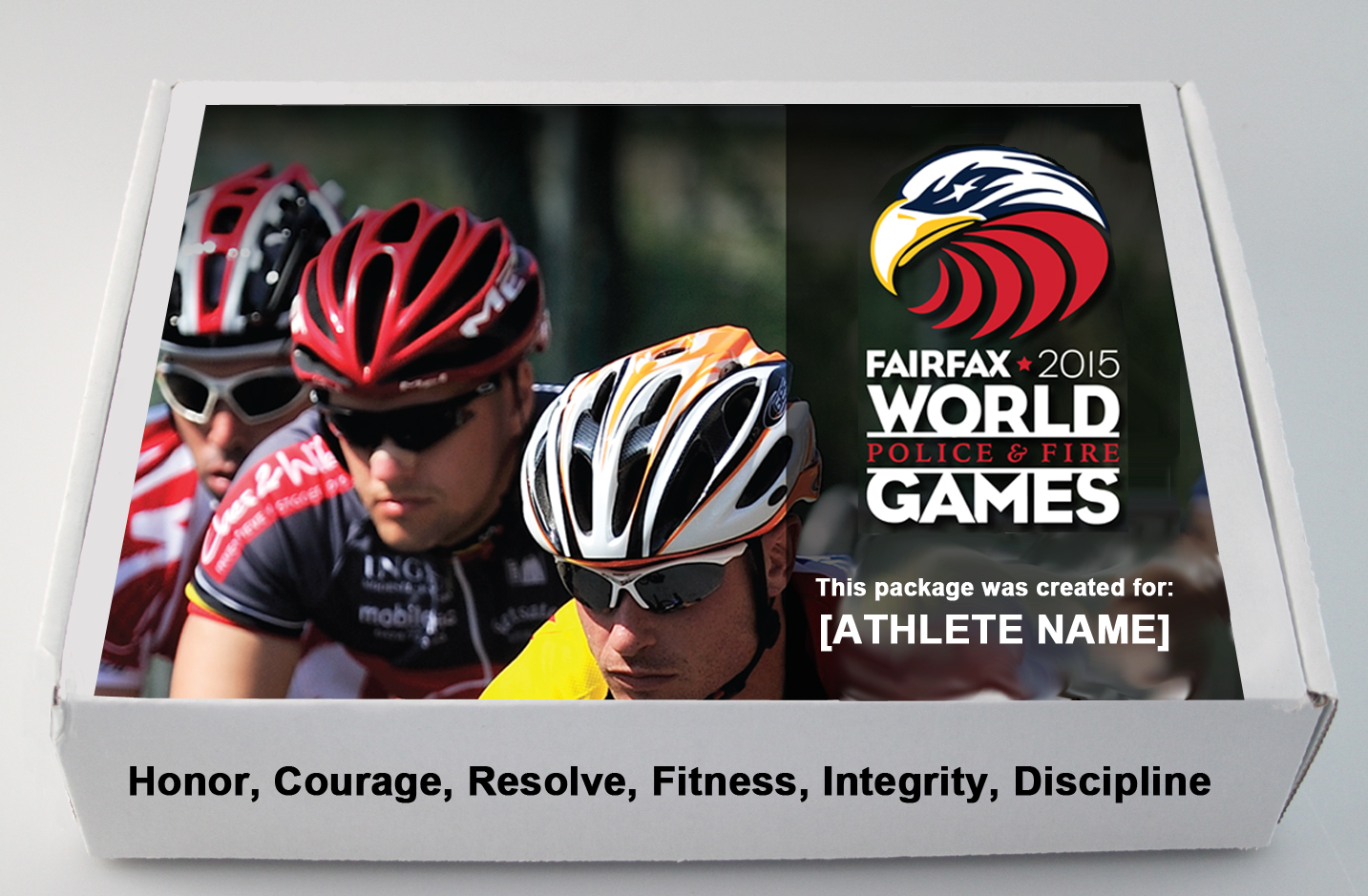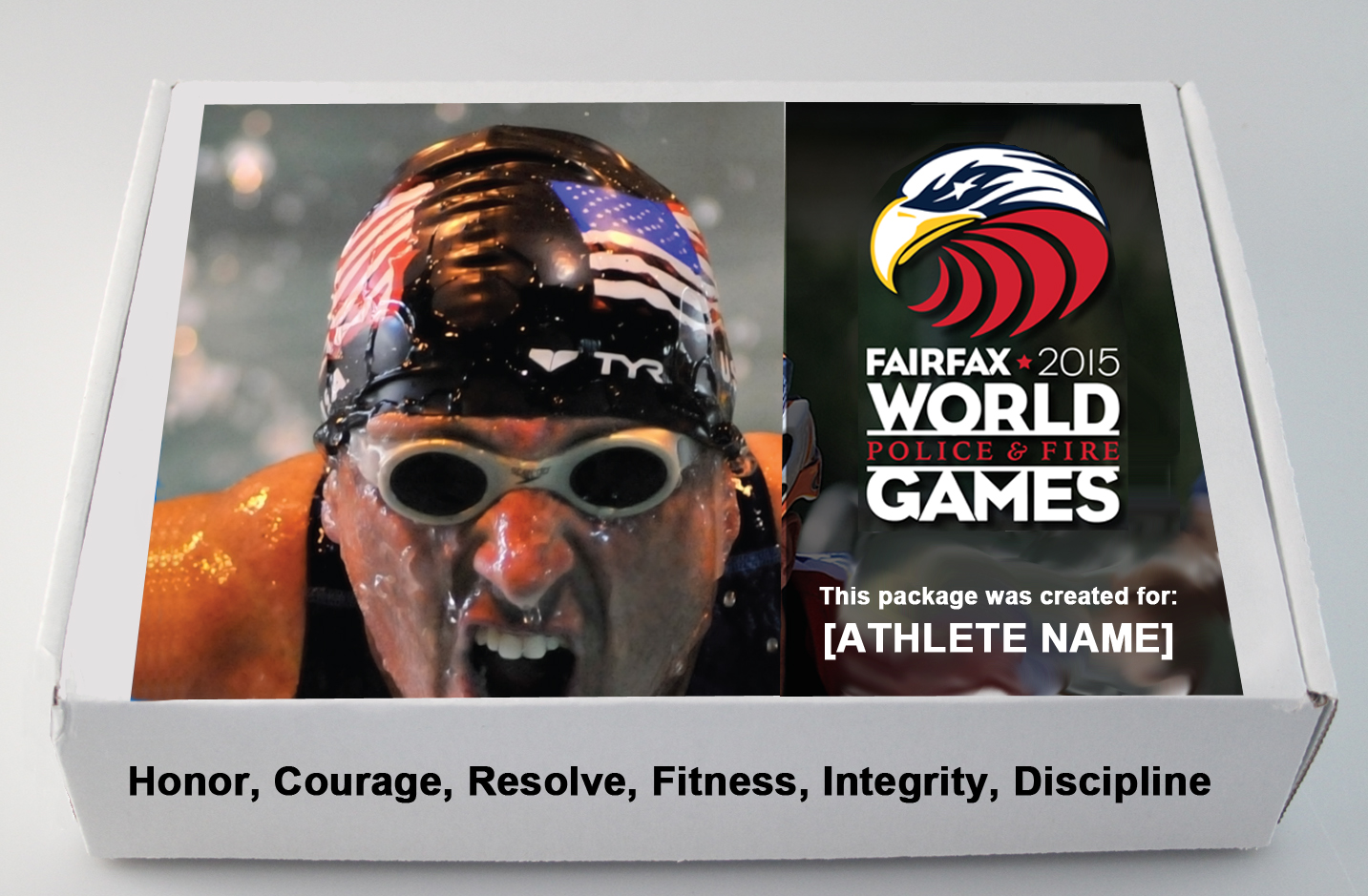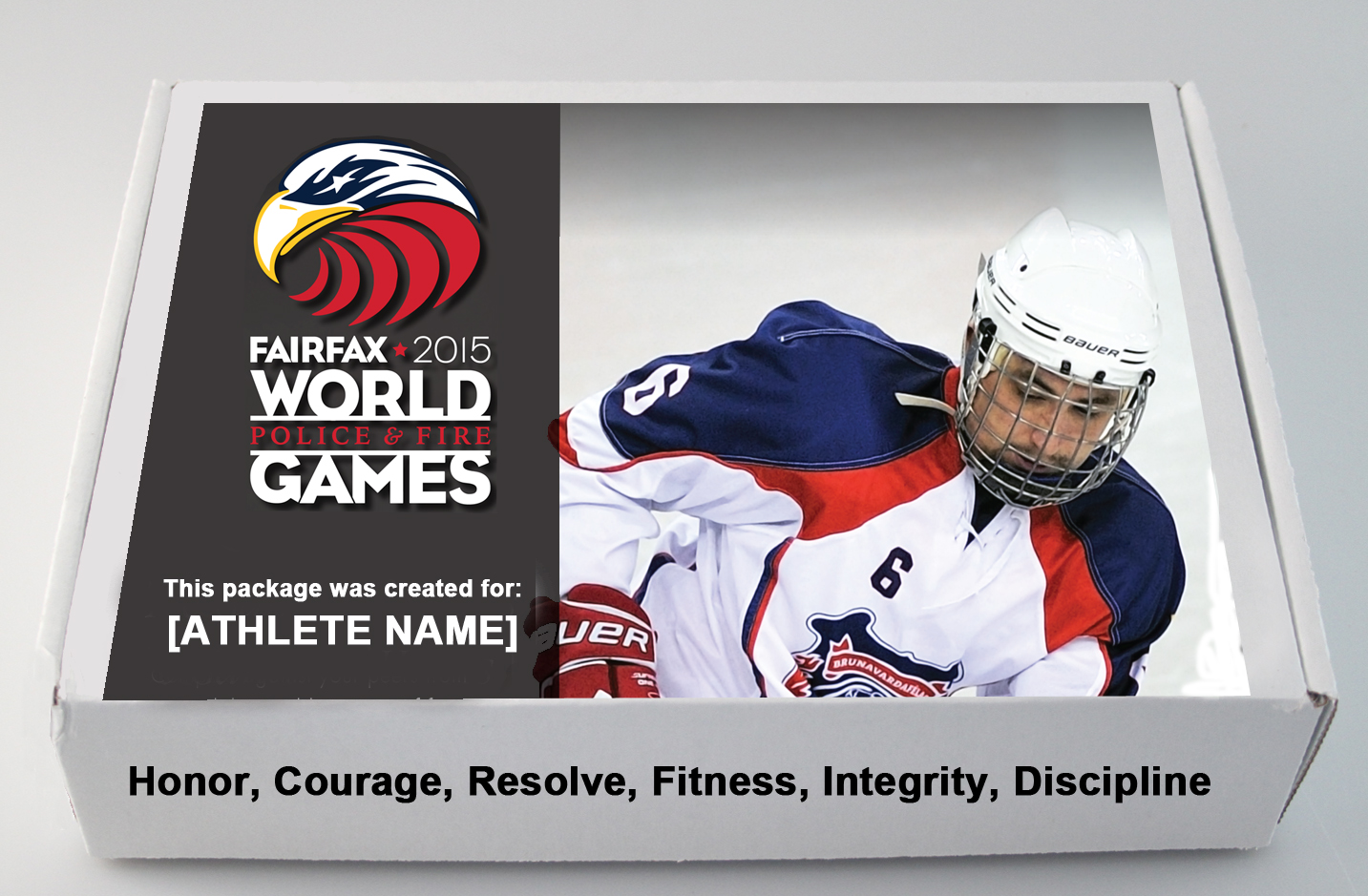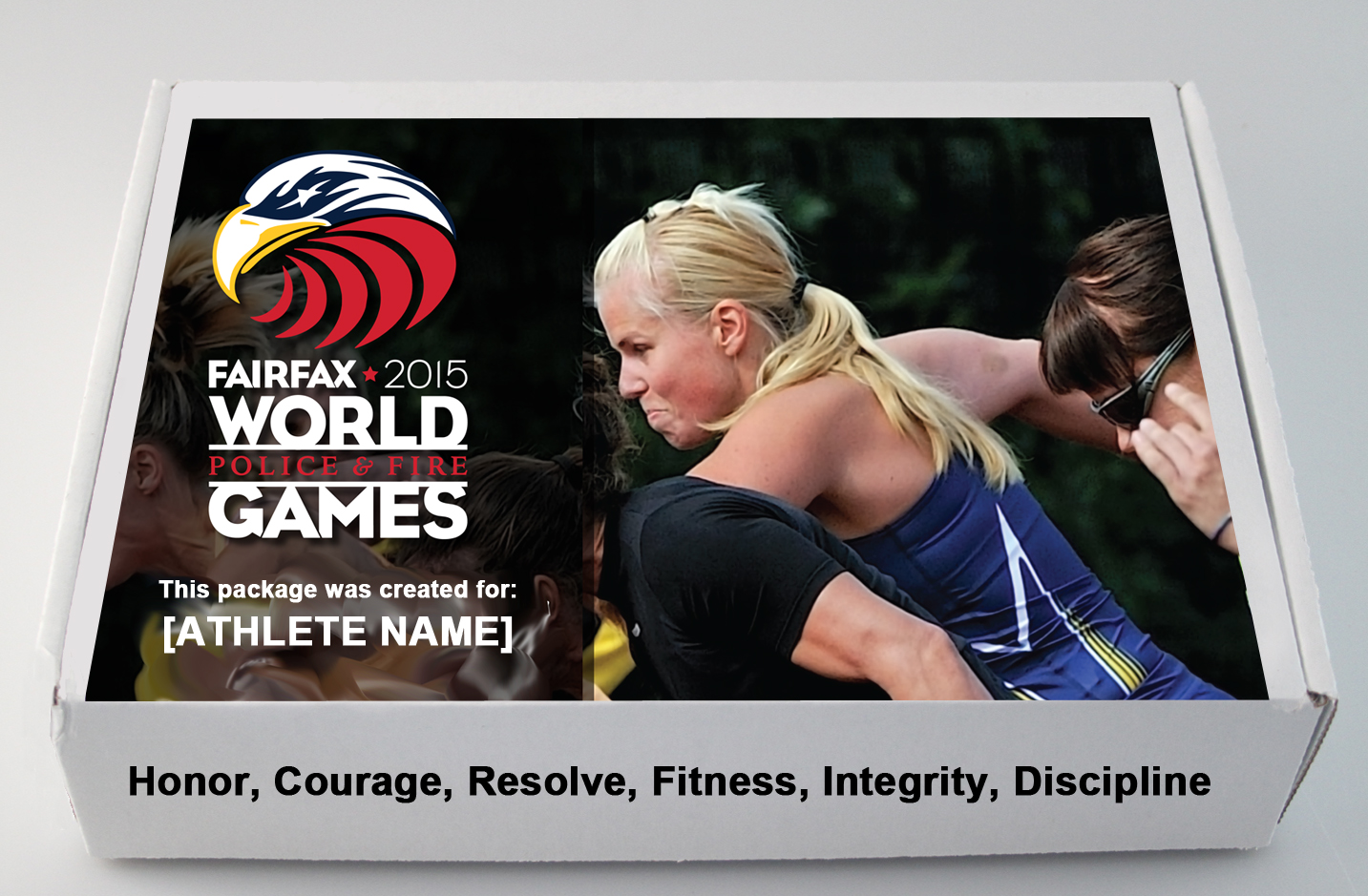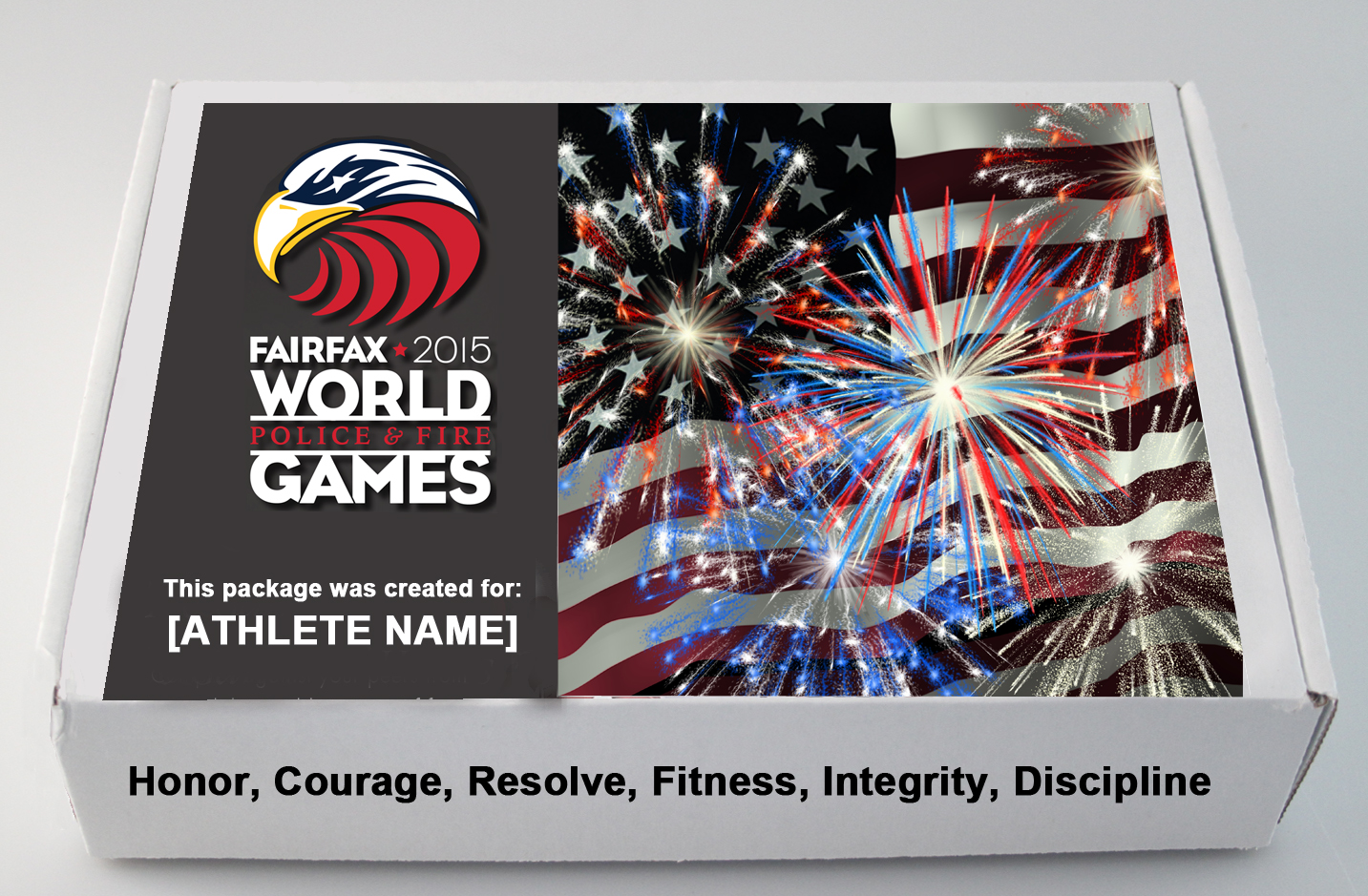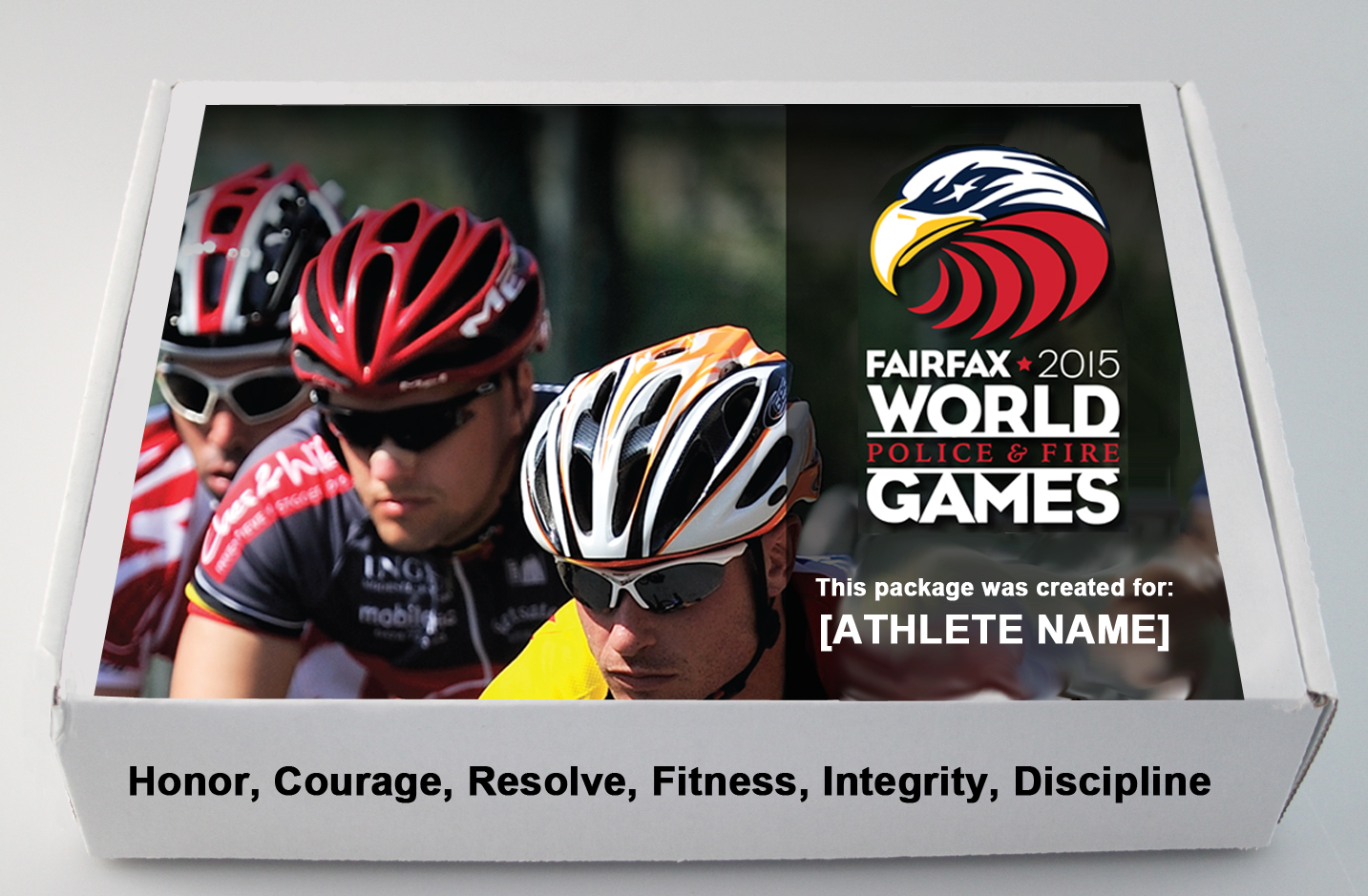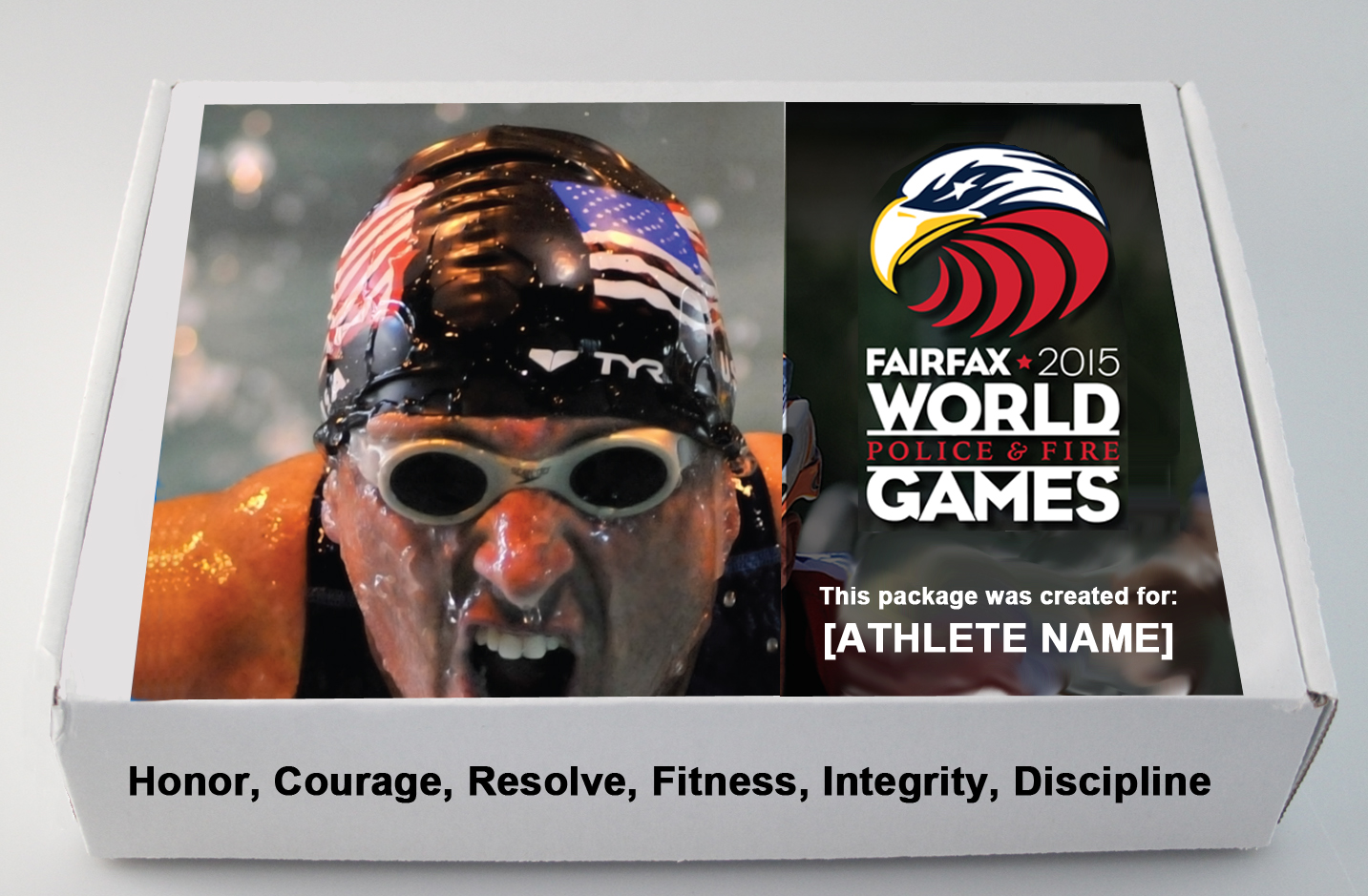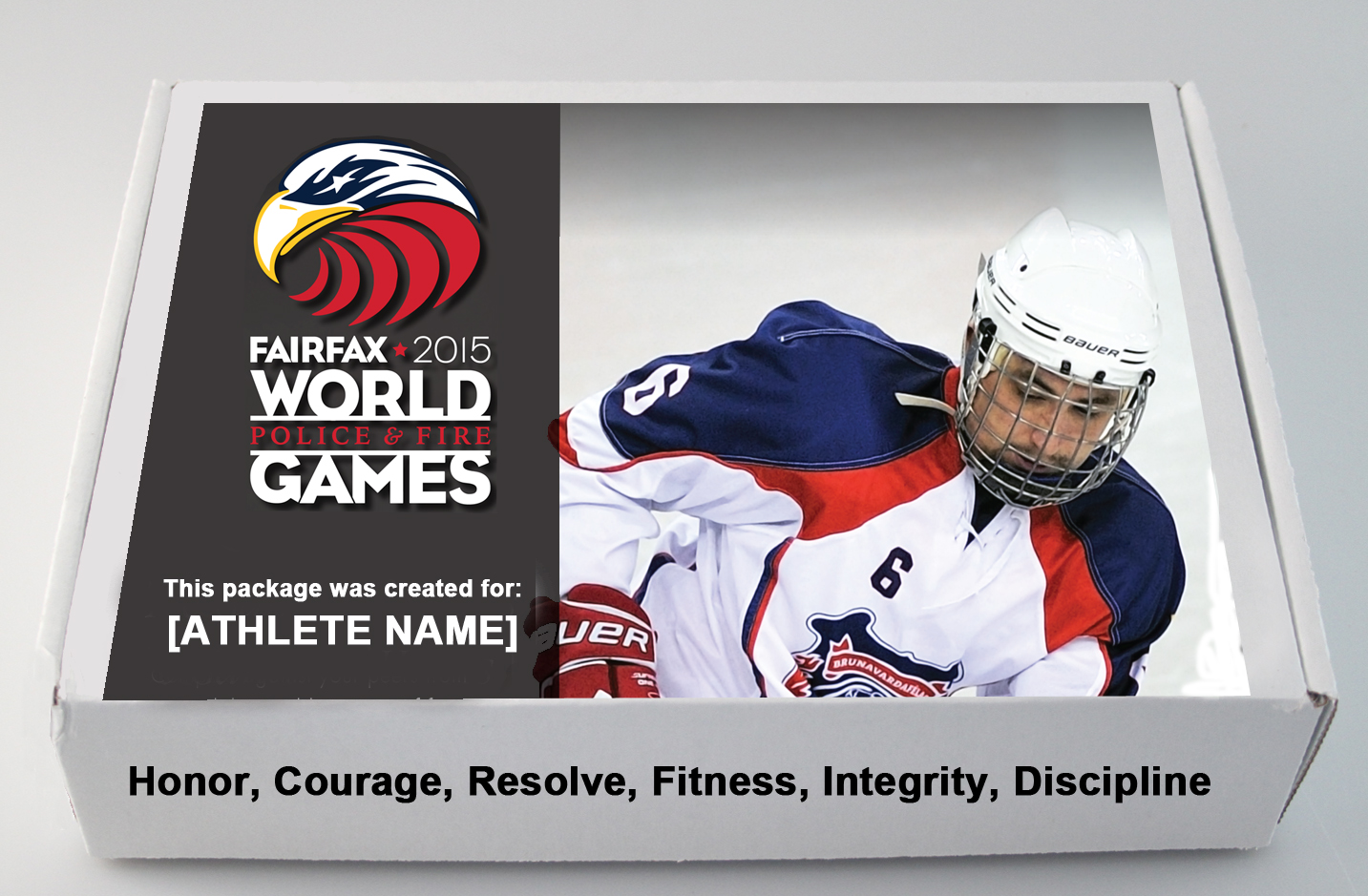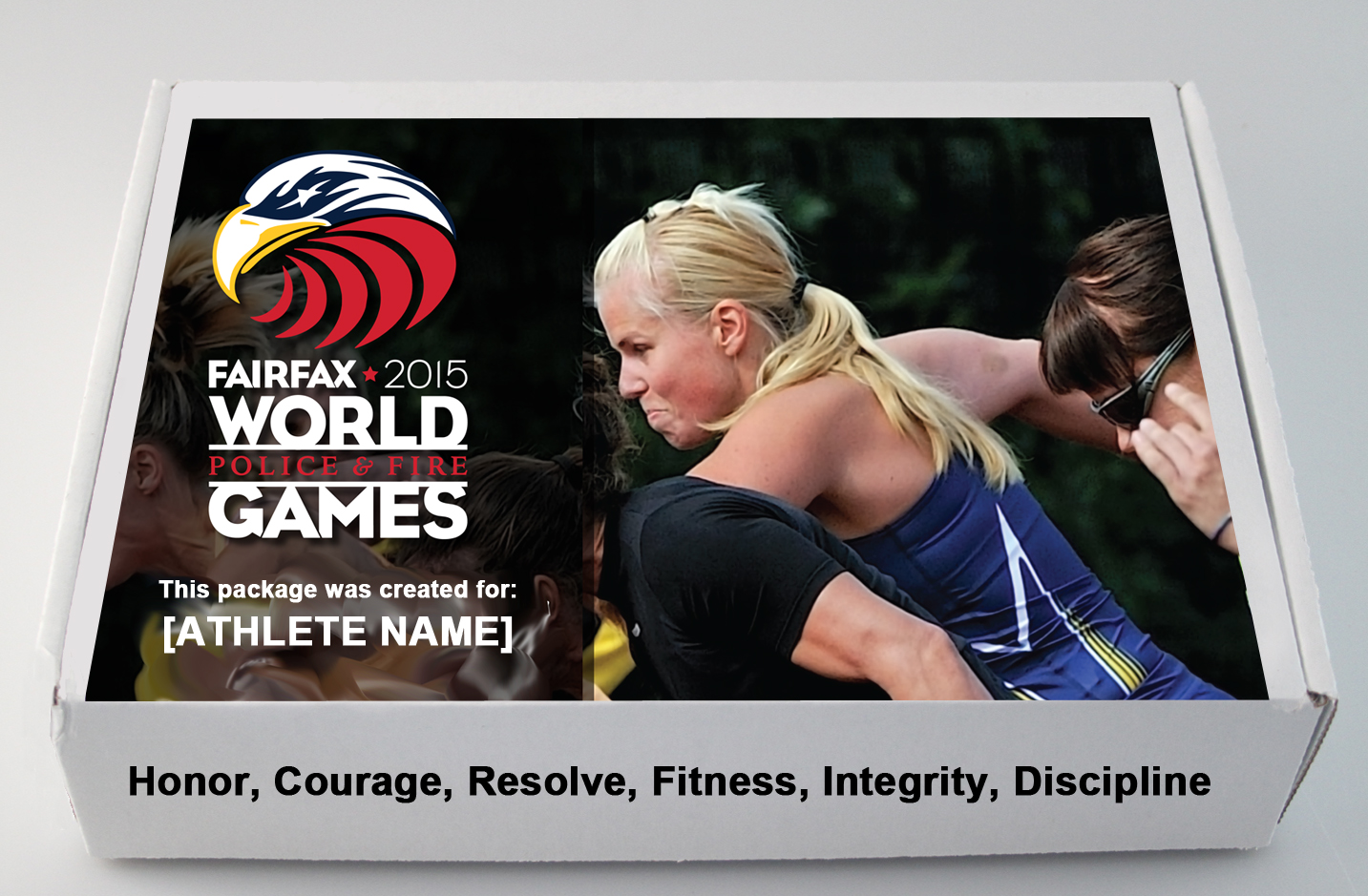 sale
Healthy Start Care Package Survival Kit
Help your favorite athlete prepare for their big day with a selection of snacks that are high-protein, low-calorie or low-fat. The package includes a minimum of 16 snacks including pretzels, pure protein bars, Clif bars, Nature valley bars, craisins, fruit snacks, Kashi bars, peanuts and more. Add a selection of fresh fruit (approx 5 pieces) for $8 more.
Each Kit is packaged in your choice of one of 8 themed boxes, personalized with the recipient's name. You can also include a personal note for your favorite athlete and request FREE NEXT DAY DELIVERY to a Fairfax, VA, area hotel or lodging area on the day of your choice.
Contents:
Pure Protein bar (assorted flavors)
Nutrigrain bar (assorted flavors)
Ocean Spray Craisins
Clif bar (assorted flavors)
Nature Valley Oats and Honey bar
Nature Valley Fruit and Nut bar
Quaker granola bar (assorted flavors)
Kashi Chocolate Almond and Sea Salt bar
Special K bar
Planters Peanuts
Kind bar (assorted flavors)
Welch's fruit snacks
Smartfood White Cheddar Popcorn
Snyders Pretzels
Popcorners (assorted flavors)
Veggie Straws (assorted flavors)
**based on stock at the time of order some items may be substituted for similar items.