All American Kit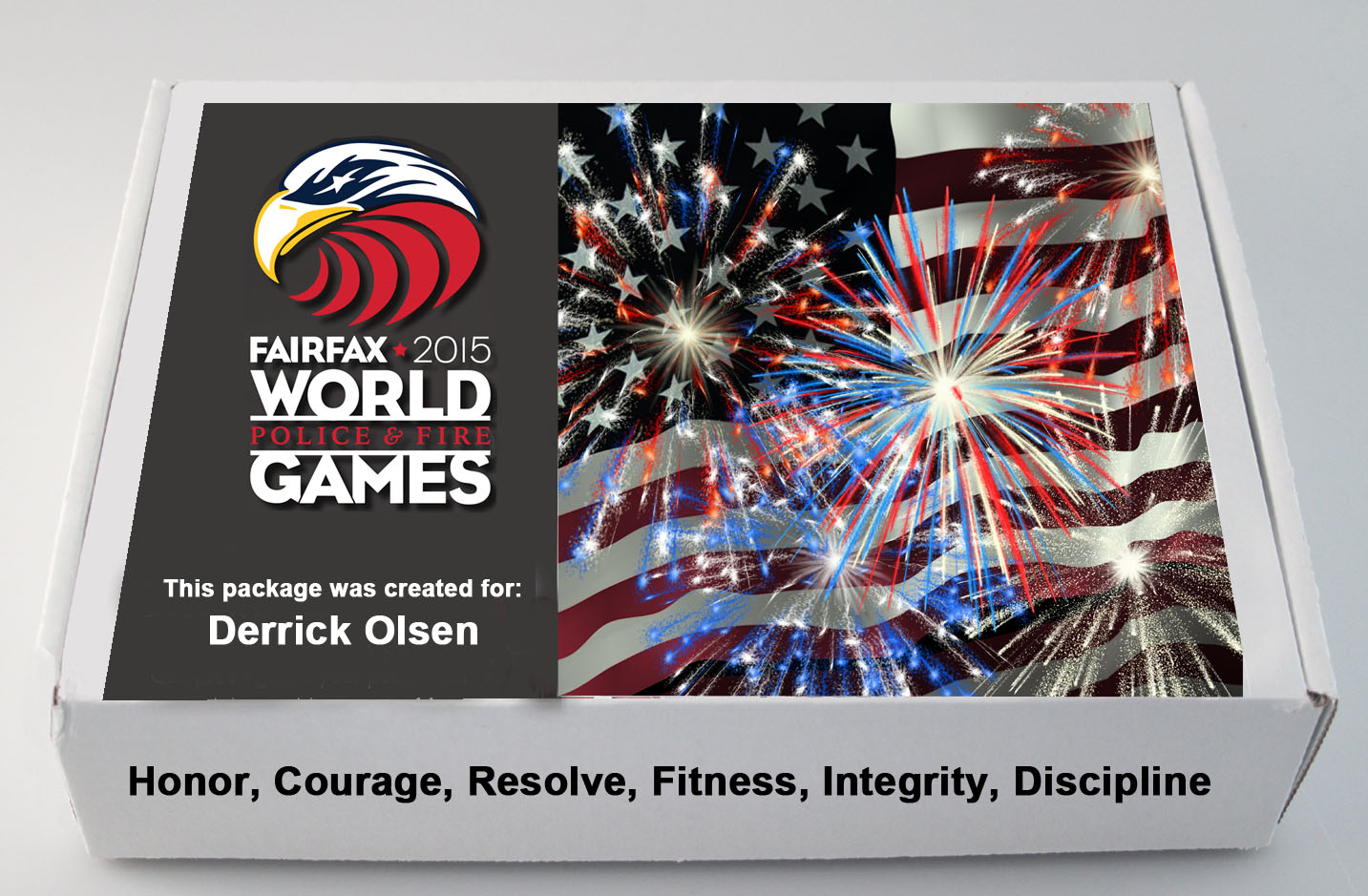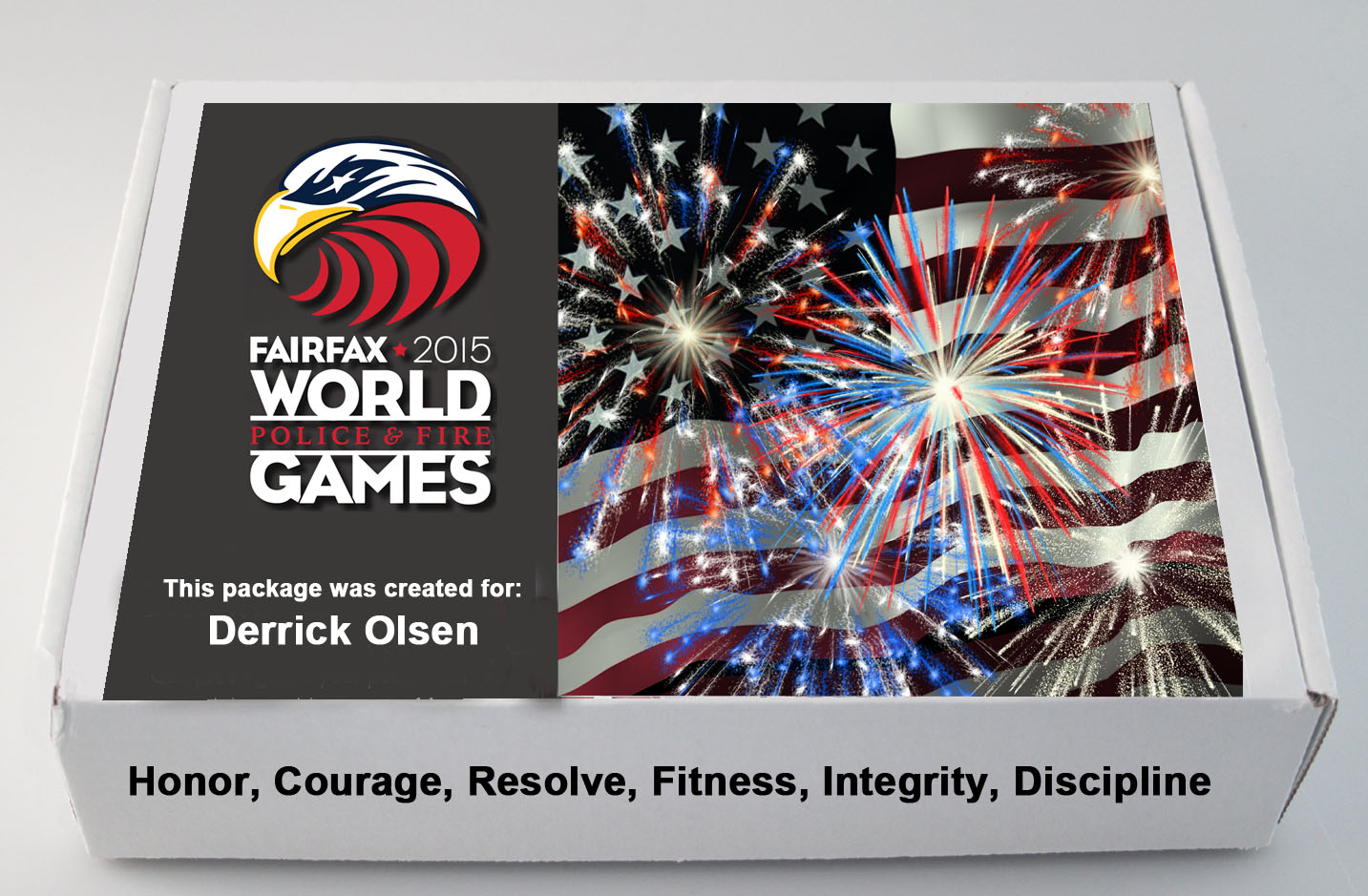 sale
All American Kit
Celebrate the Fourth of July in style with this Kit filled with All American snacks and a selection of Red, White and Blue party supplies.
Items include:
American flag
bandana
soft football
glow flag and assorted glow sticks
red, white and blue headbopper (assorted styles)
star necklace and beads
temporary tattoos
party poppers
twirling light up fan
M&Ms
Chex Mix
Pop Rocks
Skittles
Cheezits
Big League Chew gum
Starburst fruit chews
peanuts
Rice Krispy Treat
Each Kit is packaged in one of 8 themed boxes (we recommend the "All-American" box as pictured), personalized with the recipient's name. You can also include a note for your favorite athlete and request FREE NEXT DAY DELIVERY to a Fairfax, VA, area hotel or nearby location on the day of your choice.
Contents:
American Flag
Glow flag
LED light spinner/fan
American Flag football
bandana
red, white and blue beads
party poppers
patriotic temporary tattoos
headbopper
Big League Chew bubble gum
Poprocks
Cheez-its
Chex mix
Skittles
M&Ms
Starburst Fruit Chews
Rice Krispy treat
Planters Peanuts
** items may be substituted for similar items based on availability at the time of order.